Making a Gift
We in the Library of Trinity College Dublin are very aware of our enormous responsibility in developing and sustaining the Library and maintaining its global reputation. It is in these challenging times we are increasingly dependent upon your on-going support.
...libraries encourage students to be inquisitive about the world in which we live, about how our past has shaped our present and about how we use our knowledge and talents to create a better future.

President Michael D. Higgins
Our vision is to develop our great Library as a resource of international importance in both the physical and virtual realms and to ensure its enduring impact in the world. Your generosity will help lay the foundations for an exciting new conservation programme within the Old Library over the next decade, enabling this generation to discharge its duty to safeguard this wonderful building and its unique collections for the benefit of generations to come.
Over its 400 year history the Library has greatly benefited from the support of friends and donors in developing and maintaining its rich collections and its buildings. Such donors have included the family of Archbishop James Ussher in the 17th century for his great collection, Samuel Beckett for manuscripts of his early works, Lewis Glucksman for acquiring a collection of 19th-century French political caricatures and Mary "Paul" Pollard for her donation of 10,000 books written for children.
Save the Treasures of the Long Room - Safeguarding the Future of the Library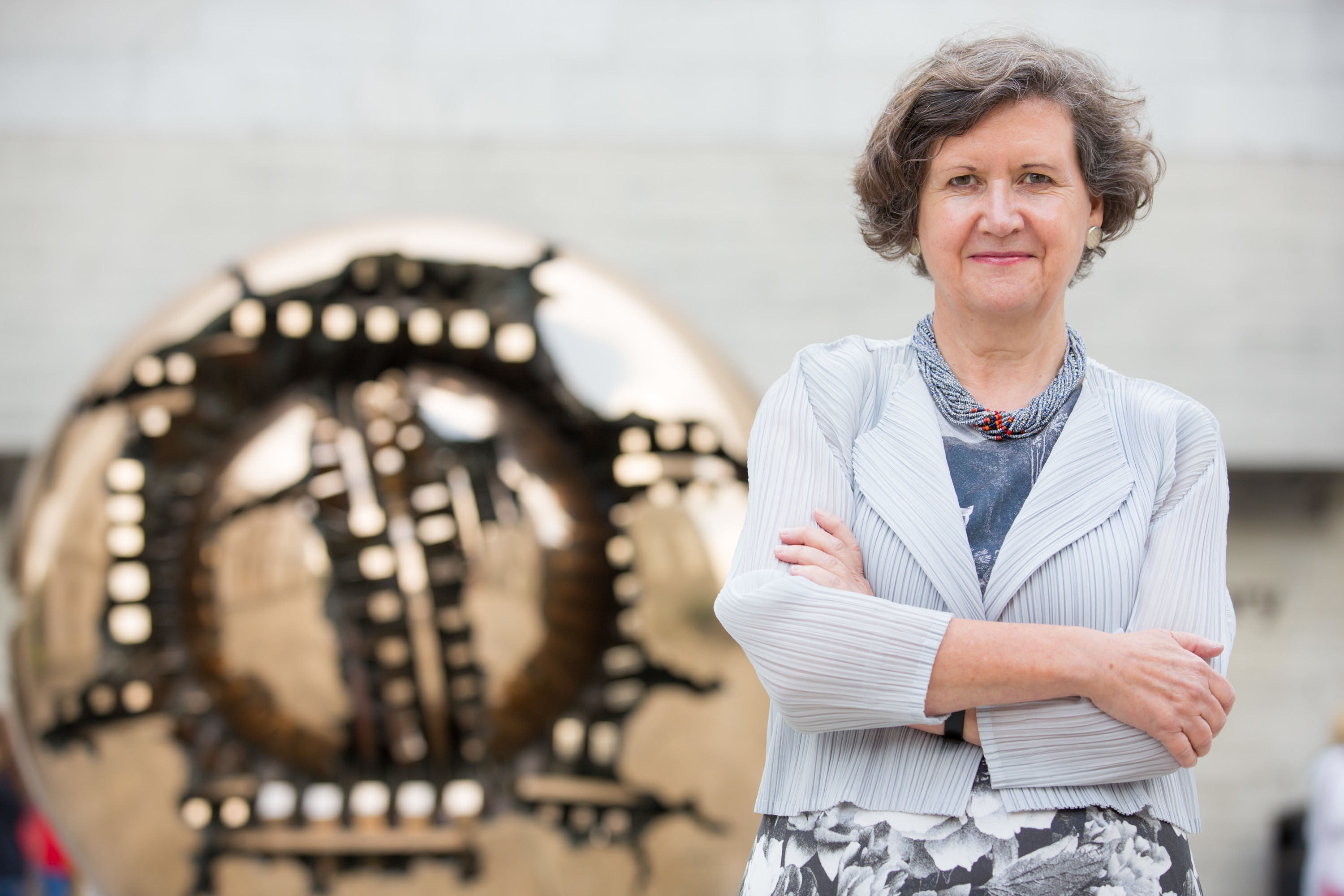 In 2005, we asked alumni and friends of Trinity to help us Save the Treasures of the Long Room by contributing to a special conservation fund. The support given to this project has allowed us to achieve so much. We have designed, tested and implemented a programme that has enabled the treatment of nearly 50% of this collection.
2017 is a pivotal moment in the Library's history as we are preparing to launch a new, major phase of this vital conservation programme. This will sustain the work we started to preserve and stabilise our extensive collections and will also lay the foundations for our critically important and ambitious venture to improve the environment for the collections in the Long Room. Now more than ever, the Library needs the support of our alumni community. We need your help to ensure that Trinity can continue its long tradition as a guardian of human knowledge by conserving our great Library and its iconic treasures for the world.
What your gift can do
Support from Trinity's alumni and friends will be pivotal to the future success of the Library conservation programme and will greatly enhance our ability to secure funds from other sources.
There are many ways in which you can support us:
You can contribute towards cleaning and stabilising books in the Long Room
You can help to purchase essential equipment for the conservation laboratory

You can assist us in digitising our rare books, providing online access to people everywhere
You can provide support for a conservation student
Legacies to the Library
The Library has benefited enormously from legacy gifts through the centuries with some of the greatest benefactors being the College's own community. Former Trinity Librarian Mary 'Paul' Pollard's legacy of a unique collection of over 10,000 children's books acquired over her lifetime has hugely enhanced the study of children's literature in Trinity. A gift in your will is a generous, farsighted act that will benefit and enhance the Library for years to come. Please contact us to find out how your legacy can make a difference.
To find out more about our library appeal or to learn how you can get involved please contact Eileen Punch via phone on +353 1 896 1714 or email eileen.punch@tcd.ie.