Trinity Development & Alumni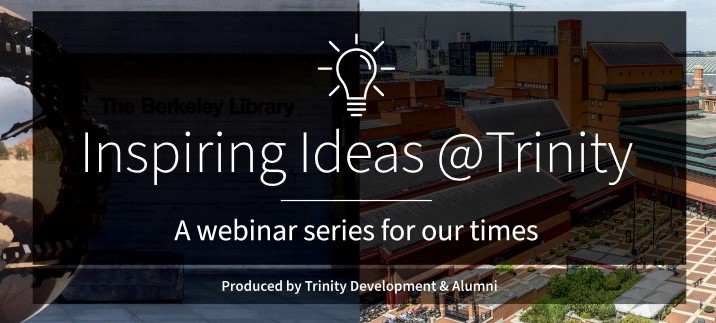 Wednesday 10th March, 1pm GMT

Two decades into the twenty-first century, how far have we come in Ireland when it comes to diversity, inclusion and equality? Has "diversity" become just another buzzword and is the "inclusion" part being overlooked? What does "equality" mean? What are our blind spots when it comes to creating truly diverse, inclusive and equal spaces in education, the workforce and wider society?

Inspiring Ideas @ Trinity is a webinar series produced by Trinity Development and Alumni. You can watch all of our previous webinars here.
Inspiring Generations Projects