Trinity Development & Alumni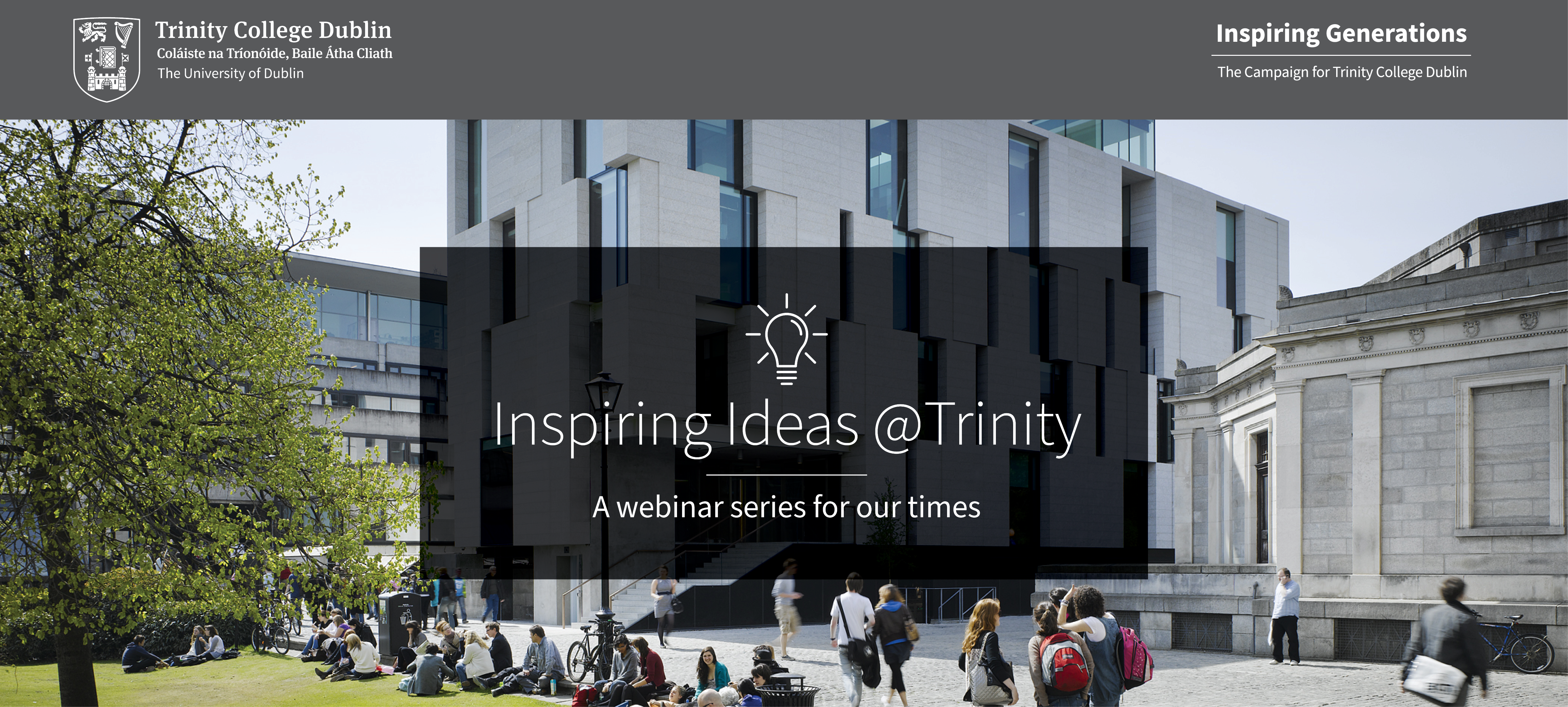 Wednesday 5th May, 1pm GMT

Rapid developments in technology and their significant impact on all aspects of human life are raising profound questions about the prospects for individual and societal well-being. The Trinity Long Room Hub Arts and Humanities Research Institute has been a pioneer in facilitating cross-disciplinary initiatives in Trinity College Dublin and bridging the gap between technology and the arts and humanities.

In 'Arts, Humanities and Technology: Snapshots from the Trinity Long Room Hub', we show how arts and humanities scholars are embedding technology in their teaching and research practices and interrogating technology in new ways. From virtual literary maps to the field of digital humanities, and to the creative possibilities for Augmented Reality (AR) in learning, we explore a humanist's view of the potentials for technology in our disciplines

If the event is fully booked, you can join the live stream at our YouTube channel:

Inspiring Ideas @ Trinity is a webinar series produced by Trinity Development and Alumni. You can watch all of our previous webinars here.
Inspiring Generations Projects