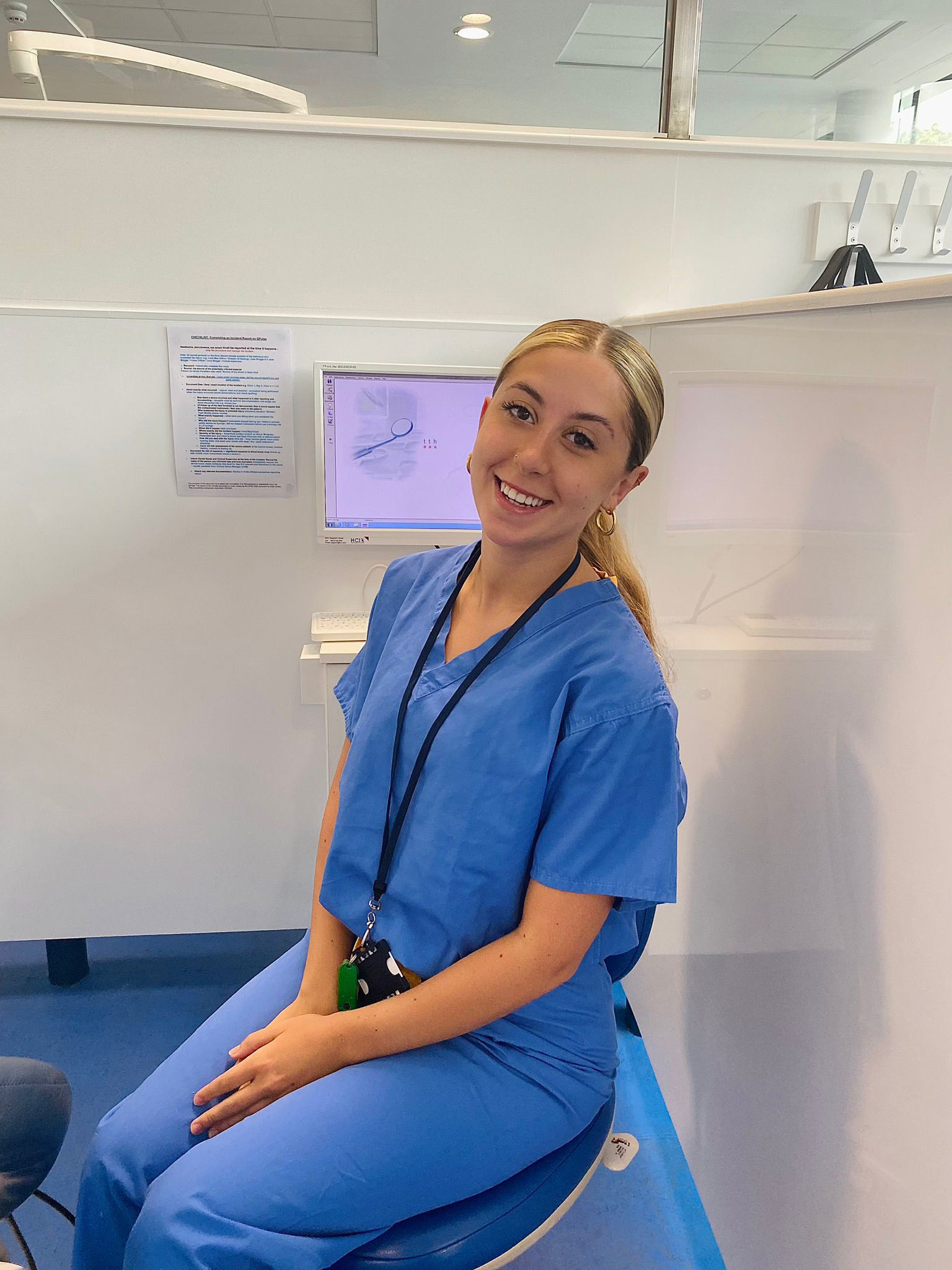 I want you to know that the only reason I am a Trinity student today, is because alumni like you make donations to the Trinity Alumni Fund so that students like me can have the same opportunities you had.

Inez Duane, fourth year Trinity Dental Science student


The vital gifts you send the Trinity Alumni Fund are a critical part of the support network that surrounds every student in Trinity. For many students, especially those from underprivileged, underrepresented or marginalised communities, your ongoing support may be the lifeline that enables them to remain in university and complete their degree.
The Wraparound supports you will be helping to provide.