Scholarships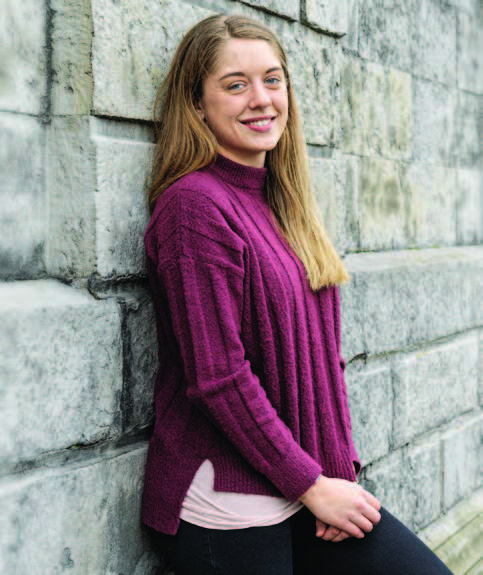 Trinity is committed to attracting the best students from around the world and providing them with the supports they need. Trinity's commitment to scholarships goes back to the sizarships and Foundation Scholarships established in earlier centuries, and today philanthropy helps support students with scholarships, mentoring, internships and other professional opportunities and financial aids.
PhD Scholarships
PhDs are fundamental to Trinity's success as a research-intensive university - they enable key research groups to build capacity, expand their international networks and secure competitive funding. And PhDs are fundamental to a knowledge economy - by providing the talent to meet future skills requirements, PhDs drive Ireland's dynamic, entrepreneurial ecosystem.
Thanks to the generosity of alumni, friends and corporate partners, Trinity is supporting a range of graduate scholarships:
Established by the School of Social Sciences and Philosophy in 2012, the Grattan Scholars programme has now brought over 20 Grattan Scholars to Trinity;
To stimulate cross-disciplinary partnerships, Trinity is pioneering a model of awarding multi-disciplinary project teams, driven by doctoral students, rather than individual scholarships. This recognises that global challenges, such as climate change and food and energy security, are complex and multi-faceted and cannot be solved by one discipline alone. Competitive funding is allocated through innovative, challenge-based project awards. Philanthropy has enabled Trinity to pilot this approach with the Kinsella Challenge-based E3 Multi-disciplinary Project Awards and the Prendergast Challenge Awards, funded by members of the Provost's Council.
Read more about New Generations here.