Scholarships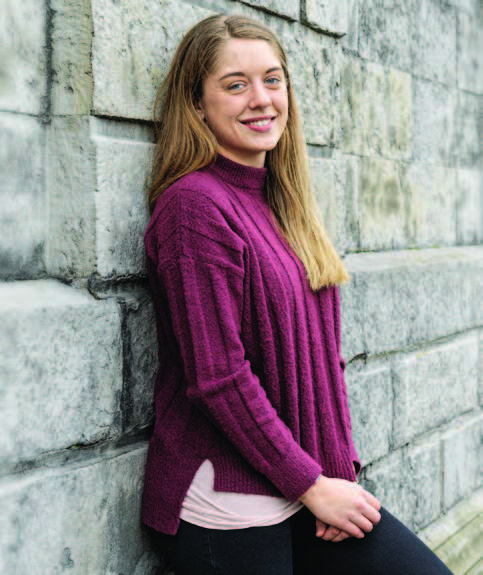 We are proud that our student community reflects the rich diversity of modern society and are committed to attracting the very best students from around the world to study at Trinity, regardless of their background or circumstance. Inspiring Generations aims to support students in many areas of academia, through scholarships, financial aid more widely, and providing opportunities both educational and professional.
Trinity's commitment to scholarships goes back to the Foundation Scholarships established in its early years. Today scholarships are as important as ever and, with the support and generosity of our alumni, friends and corporate partners, Trinity is determined to provide a range of graduate scholarships, across the disciplines.
With the establishment of the Provost PhD Awards in 2016 and the Grattan Scholars in 2012, Trinity has been able to support many doctoral students with fully funded scholarships. These students enrich the experience of all students on campus and are fundamental to our continued success as one of the leading universities of the world. With Inspiring Generations, our ambition is to increase the number and range of PhD scholarships we can award each year to enable the brightest research talent from across the world to undertake their research at Trinity.
Read more about New Generations here.
Access and Outreach
In recent years Trinity has become a world leader in tackling educational disadvantage through Trinity Access. With an outreach programme which starts at primary school level, Trinity Access has inspired thousands of students across Ireland to come to Trinity. Upon entry to Trinity, many of these students receive a financial bursary, tailored academic support and a Trinity Access advisor.
With the Trinity Centre for People with Intellectual Disabilities (TCPID), Trinity is paving the way for people with intellectual disabilities to become university students and graduates, developing skills that lead to employment and independent lives. TCPID works with a growing network of businesses who provide students with a rich range of educational placements and opportunities for transition to sustainable and fulfilling employment.