Joint Honors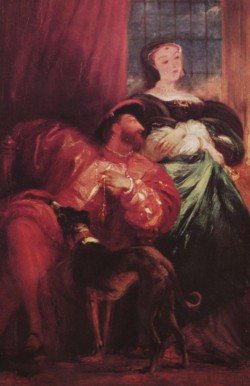 The History programme in Joint Honors deals with various periods of Irish, European, British and American history, ranging from the Middle Ages to the present day.
In the first year of study students take the modules 'Doing History' and 'Europe 1000-1250: War and Society in the Age of the Crusades', plus two other modules from a range of different options. In the second year four modules are selected, from a range which extends chronologically from the Middle Ages to the present and geographically from Ireland to Europe, America and Asia. As in the Junior Freshman, so in the senior Freshman year students learn through a mixture of classroom-based lectures and tutorials, as well as through independent learning, preparing for classes and written work in our excellent library facilities.
In the third year, where there is a growing emphasis on seminar discussion, students take one List 1 module (which runs for the full year), plus the compulsory module on Historiography and a historiographically focussed List 2 module.
For those who decide to take the final year in History, the programme includes one further List 1 module, two List 3 modules and a Dissertation based on a critical survey of original sources.
It is possible to spend all or part of the second or third year at one of our partner institutions in other countries. Results from these universities are recognised as part of your TCD degree - so spending time abroad does not lengthen the times needed to obtain a degree. For further details, see the links for Outgoing Erasmus Students and Outgoing Non-EU Exchange Students on the International section of our website.