HI2135 Continental Europe since 1918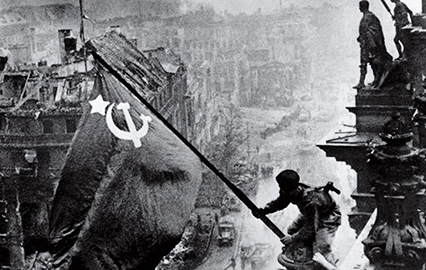 This one-term module encompasses some of the most dramatic events and developments in European and world history: the First World War, the rise of fascism and communism, the Second World War, the Holocaust.
Module Coordinator:
Duration:
Contact Hours:

2 lectures per week and 6 seminars over the course of the term

Weighting:
Assessment:

20% essay, 80% examination
The module explores the reconstruction and recovery of Europe after 1945 - both as a divided continent during the Cold War and in light of moves towards and challenges to European solidarity and unity. Furthermore, it considers shifting conceptions and geopolitical configurations of a continent in flux, as well as the global dimensions of European history throughout the century. While some sessions will focus on particular European nations, others will focus on key events or themes in comparative and transnational perspectives. The module thus provides an overall view of the history of modern Europe since the early 20th century and of the foundations of contemporary Europe.
Learning Outcomes:
On successful completion of this module students should be able to:
Outline chronologically and explain key developments in the history of continental Europe during the later twentieth century
Assess the impact of these developments on continental Europe
Search for, and critically appraise, relevant literature
Undertake an extended analysis of select contemporary sources in translation
Communicate analysis and argument in written and verbal format