American Politics and Culture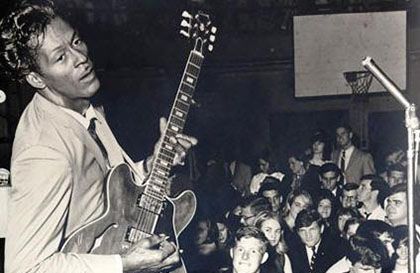 This module offers an overview of American cultural history in the half century from the beginning of World War II in Europe to the end of the Cold War. Its particular focus is on analyzing the political meaning of cultural texts in their historical contexts.
Module Coordinator:
Duration:
Contact Hours:
Weighting:
Assessment:

40% essay, 60% examination
A wide variety of cultural texts will be examined, including fiction, film, television, music and visual art. The class includes an investigation of how American culture reflected, contested and shaped such historical trends as America's emergence as a global superpower; the growth of a mass consumption economy; struggles for racial equality; changing gender roles; the rise of protest movements around the 1960s; the conservative drift of American politics since the 1970s; and post industrialism. Students will not only learn about a fascinating and important period in American history, but also gain experience in understanding cultural texts in their political and historical frameworks.