HIU12028: War and Peace in Modern Europe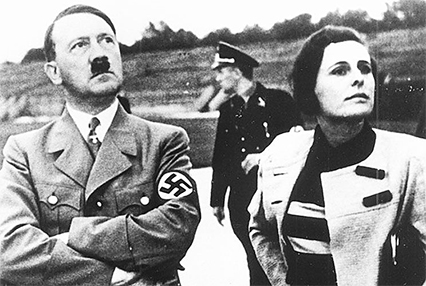 In this module, we discuss how Europe was defined through war, military occupations, civil conflicts, and peace agreements in the nineteenth and twentieth centuries.
Module Coordinator:
Duration:
Contact Hours:
Weighting:
Assessment:
Drawing on examples of various— through often interrelated—conflicts, we discuss several major questions: How did international and civil conflicts shape European culture and politics? Why was the twentieth century so violent? How did Europe become divided into "right" and "left," and "East" and "West"? How are these conflicts and political extremes remembered or forgotten today? Comparing writings and films from across the continent, including Britain, Poland, Spain, Yugoslavia, Poland, Czechoslovakia, and Germany, we ask how the map of the continent has changed over the past century and whether it is possible to write a single history of Europe.