HIU34010 The Secret Police in Communist Europe, 1917-1989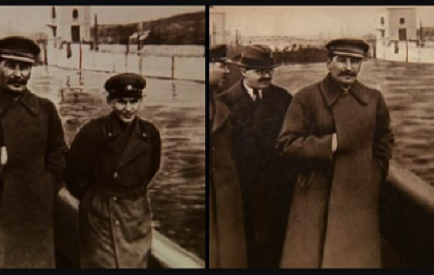 In this module, we trace the role of secret police forces in communist states and societies through the rise and fall of communism in twentieth century Europe. Who were the secret police? How did this institution change over the course of the twentieth century? How did secret police officials impact intellectual thought and everyday life in communist societies?
Module Coordinator:
Duration:
Contact Hours:
Weighting:
Assessment:

40% essay, 60% examination
We place the history of the secret police in the context of state surveillance and political violence in the Russian revolution, the Stalinist era, the Second World War, and the Cold War, drawing on comparative cases from Poland, Czechoslovakia, Yugoslavia, Hungary, Bulgaria, the Soviet Union, Romania, and East Germany. To examine these periods, we study a variety of primary sources, including interviews with secret police officials, court records, dissidents' writings, photographs taken with hidden cameras, victims' memoirs, films, and poetry. We discuss the identities of secret police officials, the nature of resistance to communist dictatorships, interrogations, foreign espionage, and the technology of surveillance. We end by reflecting on contemporary discussions about the history of communism in Europe.