HIU35051-52 Women and Children in the Early Modern Period I and II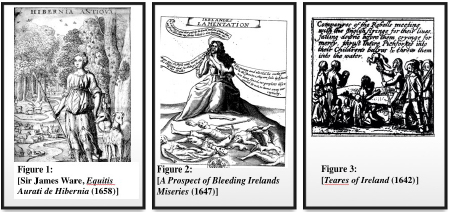 This course aims to interrogate lived experiences of early modern women and children during times of peace and of war. The 150 years covered in this course, c.1550-c.1700, was a transformational moment in European history as the medieval gave way to the modern, the local to the global. Across early modern Europe women and children responded to similar sets of transformative processes - proto-globalisation, state formation, confessionalisation, commercialisation, environmental change, and so on. What role did women and children play in societies undergoing profound economic, political and cultural transformation?
Module Coordinator:
Duration:
Contact Hours:
Weighting:
Assessment:

Michaelmas term source analysis 40%, essay 60%; Hilary term essay 50%, exam 50%.
Fighting was endemic and violence proved ubiquitous. There were only four calendar years between 1600 and 1700 when fighting was not taking place somewhere in Europe. What were the experiences of women and children of recurring social upheaval, bloody civil war and extreme trauma, especially sexual violence and how have these been politicised? With few notable exceptions, historians have undervalued the roles played by women and children or simply ignored them, focusing instead on a political narrative that privileges the stories of men of power and influence. This approach has been attributed to the nature of the historical record, an excuse – as this course will show - that no longer suffices.