WSU3410 Art, Gender and the Body in Medieval and Renaissance Italy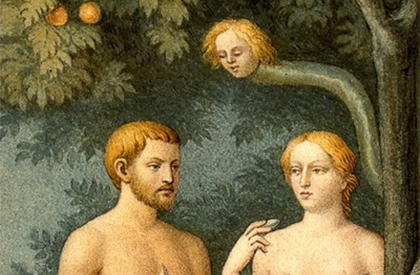 The body is central to medieval Christianity and the development of renaissance humanism. This module will examine how bodies and genders were perceived and represented in Florentine art from the late middle ages to the early modern period.
Module Coordinator:
Duration:
Contact Hours:
Weighting:
Assessment:

40% essay, 60% examination
We will examine how femininities and masculinities are constructed and represented in religious and secular spaces. We will look at some key trends in late medieval and Renaissance religious iconography, analyse the relationship between civic and religious cultures through the metaphor and lived reality of the body, and discuss the relationships between civic humanism, religious belief and practice, and artistic patronage.