HIU12023 Ireland C. 1534-1815: A Survey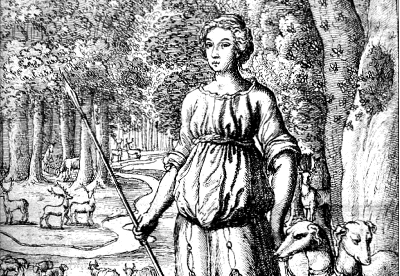 This module examines political, military, social and cultural developments in Ireland during the early modern period.
Module Coordinator:

Professor Micheál Ó Siochrú

Duration:
Contact Hours:

2 lectures per week and 6 tutorials over the course of the term

Weighting:
Assessment:

20% essay, 80% examination
The first half of the course adopts a chronological framework, exploring key themes such as conquest and colonisation, as well as religious and political reform across three centuries from the reign of Henry VIII to the Act of Union. The second half of the course (after Reading Week) is structured thematically, examining a succession of social, cultural and economic issues, from women and the family in early modern Ireland to the origins and legacies of the 1798 Rebellion. There are two lectures each week in this course. Tutorials begin in Week 3 and will complement the lecture course, with a particular focus on contemporary texts. All tutorial documents and readings will be made available on Blackboard.
Learning Outcomes:
On successful completion of this module students should be able to:
To recognise the principal social, political, military and cultural events in the period 1534-1815
Discuss the leading scholarly contributions to the field of early-modern Irish history
Analyse the different interpretations of developments in early-modern Ireland
Undertake a basic analysis and evaluation of selected primary sources relating to aspects of early-modern Ireland
Present and discuss in written and oral format key arguments relating to the history of early-modern Ireland.