HIU34518: Histories of Transylvania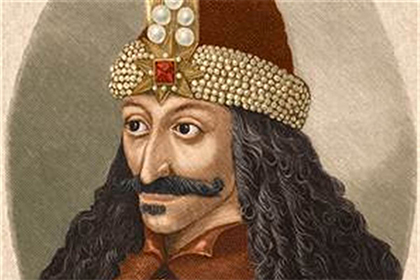 This module engages with a range of narratives about the cultural and political history of Transylvania. It also uses Transylvania as a test case to examine a range of profound processes that have shaped the histories of many regions of Europe. It ranges from the medieval period to the present day. 
Module Coordinator:
Duration:
Contact Hours:
Weighting:
Assessment:

100% coursework (2 essays 40% and 60%)
The module will cover historical and political debates over the origins of Transylvania's peoples, medieval myth-making and Vlad Dracul, Transylvania on the border between the Christian and Muslim worlds, Transylvania as a haven of religious tolerance, the role of minorities including German-speakers and Jewish communities in Transylvanian society, Transylvania's place within the Habsburg monarchy, and the impact of liberalism, nationalism, fascism and socialism on modern Transylvanian politics and society. We will also consider travellers' accounts, literature and films about Transylvania and its history, and examine how this land acquired a particular place in Western imagination.