HIU34055-56 French Revolution 1789-1799 I and II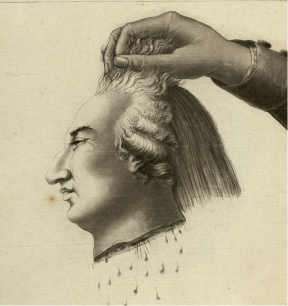 Even after over two centuries of debate, the French Revolution remains one of the most passionately contested and intellectually creative areas of historical enquiry.
Module Coordinator:
Duration:
Contact Hours:
Weighting:
Assessment:

Michaelmas term source analysis 40%, essay 60%; Hilary term essay 50%, exam 50%.
Why did it take place? What was the nature of the new régime that emerged in 1789, why did it become so much more radical in the years that followed, and how did that process change the lives of ordinary French men and women? Why did Revolutionary change lead to Terror and end in dictatorship? In this module, students will be encouraged to address these and other questions by examining different interpretations of the Revolution and through their own research in primary sources. While a selection of core documents will be supplied in translation, students will also be expected to undertake their own research in the extensive collections of prints, pamphlets and periodicals that are available in various libraries across Dublin and on the internet.
Learning Outcomes:
On successful completion of this module students should be able to:
Explain in detail the main themes and developments in the history of France during the Revolutionary period
Engage critically with the main interpretative trends and theoretical debates within Revolutionary historiography
Undertake an advanced analysis of a wide range of relevant primary sources from the period
Evaluate and interpret these sources in an informed manner
Construct an individual synthesis based on a reading of the primary sources and secondary literature
Present and defend such a synthesis in written and oral presentations.