HIU34543: Changing China: Communists, Capitalists and Colonists in the early twentieth century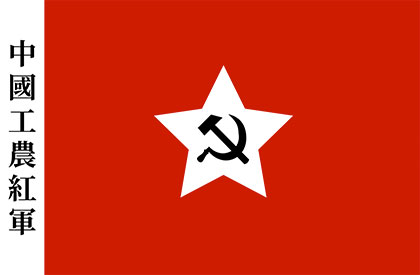 China underwent dramatic changes through the course of the first half of the twentieth century in politics, society and culture. Colonial exploitation at the hands of many different foreign powers fired up a young revolutionary generation who expressed their desire for change in cultural movements and political action. Women and men, students and workers united to oppose imperialism and explore ways of transforming society.
Module Coordinator:
Duration:
Contact Hours:
Weighting:
Assessment:

100% coursework (2 essays 40% and 60%)
The development of a new form of urban capitalism was followed rapidly by the emergence of a Chinese communist movement, which grew from obscure beginnings to govern the country from 1949. Civil war and the Japanese invasion of China in China's long Second World War accelerated some changes and stymied others.
This module enables students to explore these trends that shaped the world's most populous country.