HIU34503 Race and Ethnicity in American Social Thought since 1940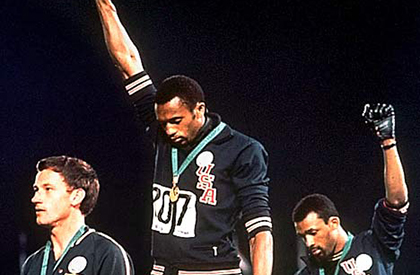 This module surveys the development of American ideas about race and ethnicity from the end of the nineteenth century to the present day. This is a module in intellectual history and it will appeal to students who are interested in the methods of this historical approach.
Module Coordinator:
Duration:
Contact Hours:
Weighting:
Assessment:
Ideas considered will, however, be related to their broader political and social context (in this case, particularly as they pertain to the history of American racism, the struggle for African American equality and the history of American immigration). Topics considered will include: scientific racism; the 'melting pot' ideal; cultural pluralism; African American civil rights; Black Power; and multiculturalism. While some secondary texts will be discussed, the primary readings will be works by American intellectuals who shaped debate on these issues. Figures studied include W.E.B. Du Bois, Randolph Bourne, Margaret Mead, Gunnar Myrdal, Daniel Patrick Moynihan, Ralph Ellison and Richard Rodriguez.