HI1102 Interpreting History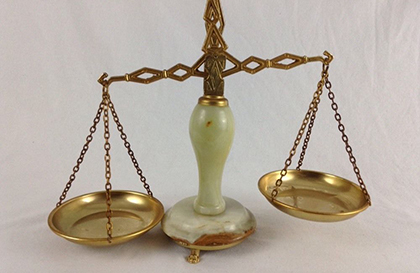 Historians often disagree. Disunity should not, however, be regarded by students as merely confusing and unhelpful.
Module Coordinator:
Duration:
Contact Hours:
Weighting:
It is through argument that history develops and this module seeks to introduce students to debates, arguments and differences in historical approach and understanding. This is a lecture-only module held once per week. The theme for 2015-16 is warfare and conflict.
Learning Outcomes:
On successful completion of this module students should be able to:
Outline the arguments advanced by different historians in key historiographical debates
Discuss some key methodological and theoretical approaches used by historians involved in those debates
Undertake a basic critique and assessment in written format of arguments advanced in selected historiographical debates