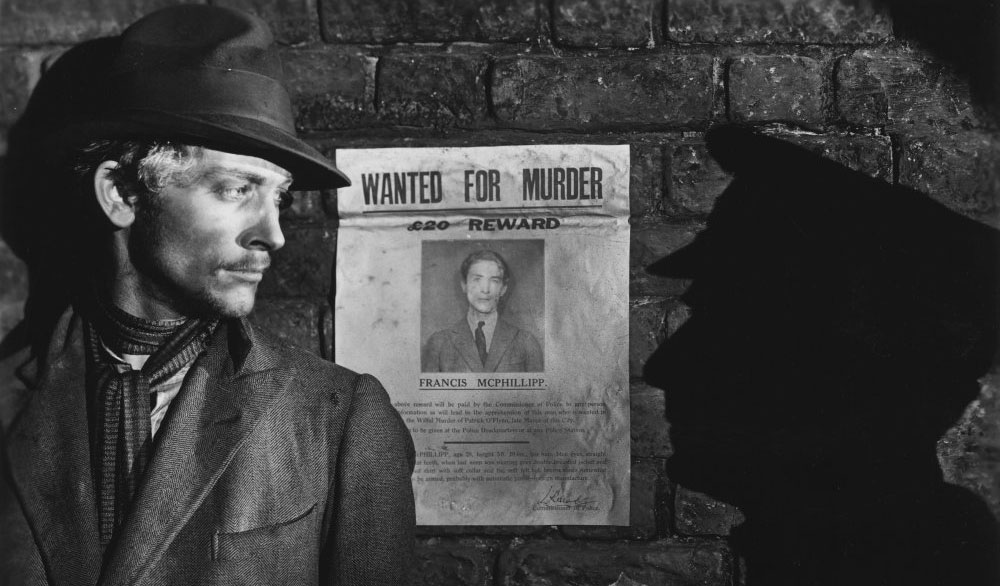 HI4354 Representing the Irish Revolution
Module Organiser: Dr Anne Dolan
Duration: Hilary Term
Contact hours: 2 hours per week
Weighting: 10 ECTS
Assessment: 80% Examination, 20% Essay
This current centenary period has brought the Irish revolutionary period, 1912-23, increasingly into the commemorative spotlight.  New sources are still emerging and shaping the way in which we write about and understand this period, but controversy and contestation have been part of how this period has been represented from the very outset.  This module will chart the evolving interpretations of this period, beginning with representations from the period itself and moving on through the various historiographical, fictional, filmic and popular representations that followed.  It will consider the various historiographical influences and political changes that have influenced our understanding of those years, along with the effect of the Northern Irish Troubles and the revisionist debates on the portrayal of these years. 
The module will also ask whether the 1912-23 period has been adequately contextualised, adequately considered in terms of how revolution is defined, whether there has been an overemphasis on violence in the literature, or whether this period has come to dominate the narrative of twentieth century Irish history to the exclusion of other themes and issues, and how wider international context might change our conception of this period.  This module will also address the relationship between the popular history of this period and more academic analysis, and consider how the academy has performed when it has entered the fray in terms of public history in this field.  The module will engage with the gaps between history and commemoration, with the official and political interpretations of revolution, and how this period has been written into the foundation myths of the two new Irish states.
Learning Outcomes
On successful completion of this module, students should be able to:
Analyse the principal themes and developments in the representation of the Irish revolutionary period 1912-23
Identify and search for relevant secondary literature
Engage with relevant theoretical and critical approaches to the history of this period
Apply different techniques of evaluation and interpretation to relevant primary sources
Critique relevant historiography in the light of primary sources
Present and discuss analysis of questions relating to the history of the Irish revolution
Analyse the impact of different understandings of the Irish revolution on the political, social and cultural history of modern Ireland.