HIU12026 Themes in Modern American History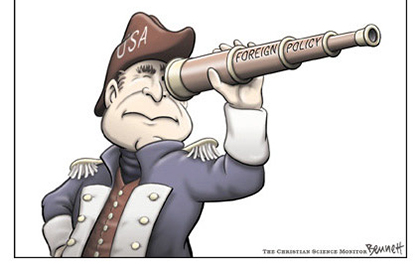 An introduction to the main events of American history from the beginnings of English colonization in the early seventeenth century to the present, this module is divided chronologically in two parts.
Course Handbook
Module Coordinator:
Duration:
Contact Hours:

2 lectures per week and 6 seminars over the course of the term

Weighting:
Assessment:

20% essay, 80% examination
Among topics covered are the colonial period; the establishment of American independence; the U.S. constitution; slavery; the Civil War; industrialization, urbanisation and the problems of a multi-ethnic society. Changes in American popular culture are considered, as are the emergence of the US as a world power and American foreign policy.
Learning Outcomes:
On successful completion of this module students should be able to:
Outline chronologically key events and developments in the history of north America since the sixteenth century
Assess the causes and consequences for America of the War of Independence, the Civil War, the two World Wars and the Vietnamese war
Discuss the core features of north American society since the colonial era
Analyse the impact of different aspects of political, social and cultural development in north America since colonial times
Undertake a basic analysis and evaluation of selected primary sources relating to aspects of north American history
Present and discuss in written and oral format analysis of key questions relating to the history of North America since the colonial period.