HIU34547 On the Edge of the Law: Communists, Fascists, and the Mafia in Modern Italy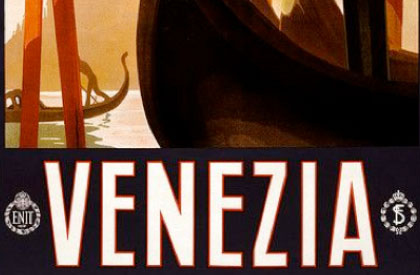 This module examines the diverse, even discordant, interpretations of the 'Italian nation' in the 19th and 20th centuries with a focus on debates over boundaries of law, culture, politics, language, and 'legal' and 'real' Italy.
Module Coordinator:
Duration:
Contact Hours:
Weighting:
Assessment:

100% coursework (2 essays 40% and 60%)
Readings include scholarship on modern Italian social, political, and intellectual history, and primary sources such as literature, memoirs, journalism, culture, and art. Topics include the unification of Italy; the growth of radical political movements such as anarchism, fascism, and communism; colonialism and imperialism; Futurism and the avant garde; and the history of the mafia.