HIU34519: History and Fiction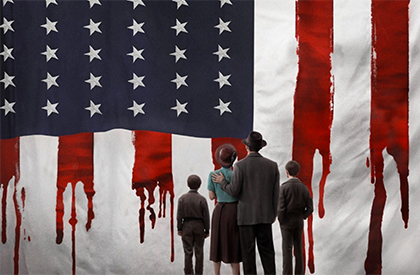 Can we use fiction to study history, and should we? What can we learn about history by studying the novel?  
Module Coordinator:
Duration:
Contact Hours:
Weighting:
Assessment:
This module involves the study of a range of literary styles in the genre of the short story and novel: contemporary realist fiction, historical novels, children's literature, counter-factual narratives, even dystopian novels of the future. Literary works studied may include such works as Jane Austen, Northanger Abbey (1817); Andrew Miller, Pure (2011); James Joyce, Dubliners (1914); Philip Roth, The Plot Against America (2005); Esi Endugyan, Washington Black (2018); Kate Grenville, The Secret River (2004); Margaret Atwood, Oryx and Crake (2003).