Advanced Practice (Nursing) M.Sc.
Overview
This course prepares suitably qualified, experienced nurses, who wish to pursue a career as an Advanced Nurse Practitioner, to develop their knowledge, skills and attitudes. The course provides the student with a broad-based education experience incorporating the key concepts of person centred care, autonomy and empowerment, professional ethics, consultation and collaboration and professional leadership thus enabling them to practice at the highest professional standards across the spectrum of care. Upon successful completion of this course the graduate will be eligible to apply to the Nursing and Midwifery Board of Ireland for registration as a Registered Nurse Prescriber (RNP). Graduate who meet the professional requirements may be eligible to apply for Registered Advanced Nurse Practitioner (RANP).
For information on this course please visit the School of Nursing & Midwifery website
https://nursing-midwifery.tcd.ie/postgraduate/taught-masters/nursing-anp/
Study Advanced Practice (Midwifery/Nursing) at Trinity
Overview of Programme and Application requirements
Course Details
Next Intake
September 2022
Course Director
Professor Valerie Smith
Closing Date
21st July 2022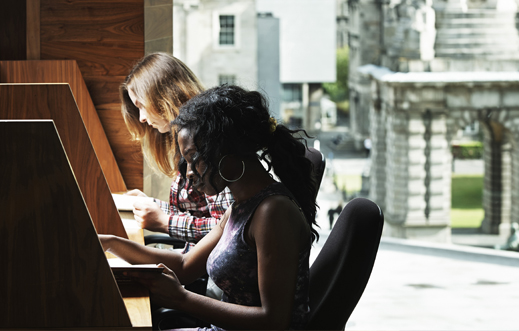 Apply
To apply, click on the relevant Apply Link below
Get in Touch
Telephone Number
+353 01 896 2692
Email
PGT.Nursing.Midw@tcd.ie
Nursing.Midwifery@tcd.ie
Register Your Interest
Register your interest in postgraduate study at Trinity College Dublin, the University of Dublin.
As Ireland's leading university, we offer a wide range of postgraduate programmes at masters, diploma and certificate level.
Trinity is an international university steeped in history, with a reputation for excellence in education, research and innovation.