Student Economic Review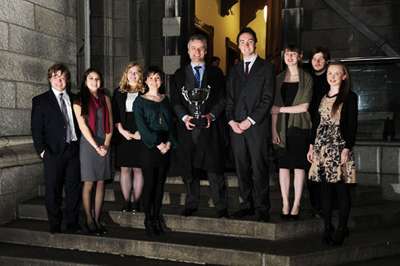 The Student Economic Review is an undergraduate journal, published annually by students. The Review prides itself in the encouragement and promotion of undergraduate research within the field of economics. Every year since its inception in 1987, the SER has featured many exceptional essays.
The SER Committee is chosen from the third-year economics undergraduates by the Economics Department. These students are responsible for all matters relevant to the Review; editing, production, finance, sponsorship, web-design and event organisation. Typically the Committee hold a series of debates and workshops throughout the year, in addition to the Review itself.