Student Economic Review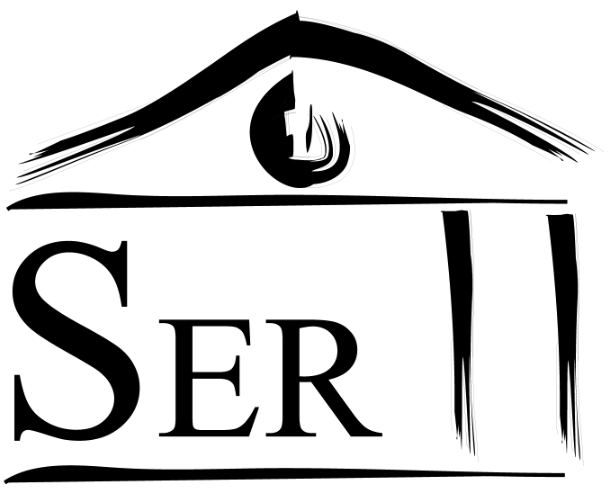 Founded in 1987, the Student Economic Review (SER) is one of the oldest undergraduate journals in the world. With a reputation for academic excellence, the Review provides a platform to showcase the exceptional work being undertaken by Trinity's Economics students who seek to explore and challenge conventional economic wisdom and to apply economic theories in new ways and to new areas
Every year the SER has featured many outstanding essays and today former committee members and contributors are leading figures and innovators in the fields of business, finance, research and academia globally.
Celebrating the 30th Edition of the Student Economic Review
It cannot be twenty-nine years since the first Student Economic Review was launched, largely thanks to the efforts of John Fingleton, a precocious young JS economics student!  But it is indeed and we are now celebrating the 30th issue this year.  What a vehicle it has been for me to meet and work with so many bright and innovative undergraduate economics students.  Relying on teaching alone for such contact would not nearly suffice.
While the core of the SER for many years was the Review itself it soon widened out to include debates, first against UCD, then Oxford and Cambridge and more recently Harvard and Yale.  These debates are now almost as much a part of the SER year as the journal itself, played to packed audiences in the GMB. And to think that the Oxbridge debates were started by a young JS economics student, Vinay Nair, against the President's wishes!
I have always been of the belief that economists should not leave the middle ground between economics and politics to others but be involved fully in this space. And, through both the written and spoken word.  Economic policy is inextricably linked with politics and the solutions to any of the great problems of the day if they are to be effective must take due cognisance of this reality. Even though more mathematical and quantitative than the other social sciences, economics is still a social science with its central focus the improvement of the economy and society which it ultimately must serve.