Sponsors
The SER would not be possible without the generosity of our sponsors; our chief sponsor for over ten years, Harry Hartford; Conor Killeen and Kyran McStay of Key Capital, sponsors of the Harvard/Yale debates; the sponsor of the Oxbridge debates, Vinay Nair; and general SER sponsors Alan Gray and Aoife Cunningham.  All of these individuals are Trinity graduates in Economics and we owe them a huge debt of gratitude.
Harry Hartford

Harry Hartford is the president of Causeway Capital Management. Based in Los Angeles, he is a portfolio manager of the firm's fundamental and absolute returns strategies, and director of research. He co-founded the firm in June 2001.
Key Capital

Key Capital is and independent corporate finance and asset management business operating in Dublin and London. The firm is led by Conor Killeen, and Kyran McStay both of whom are Economics graduates of Trinity College and both of whom have had successful careers at leading global investment banks in London and New York before establishing Key Capital. For more information on Key Capital please refer to www.keycapital.ie
Vinay Nair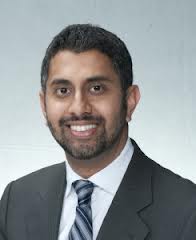 Vinay Nair works is the Director of Business Development, Social and Sustainable Capital (SASC) and the Social Investment Business (SIB), London. He is a former Executive Director at J.P. Morgan London, where he was head of a fixed-income marketing team.
Alan Gray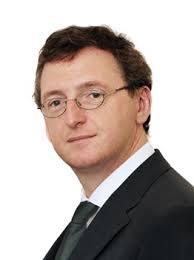 Alan Gray serves as Managing Partner of Indecon International Economic Consultants, a leading European consulting practice. He also serves as Chairman of London Economics and is a director of IDA (Ireland). He is also a director of a number of other commercial boards including Hillington Investments and Tedcastle Holdings Ltd. He is a member of the Board of Trustees of the Gate Theatre and was a Trustee of the Hugh Lane Gallery.
Aoife Cunningham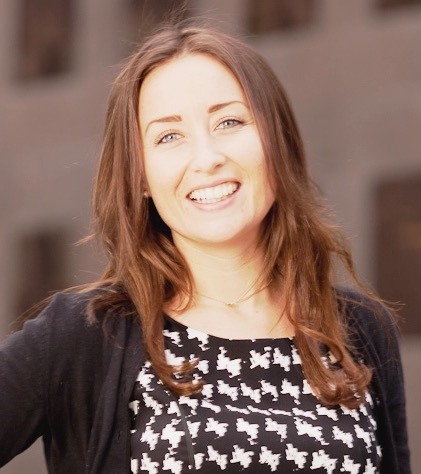 Aoife is the Supervisor of Corporate Planning, Apache Corporation, Houston