About Us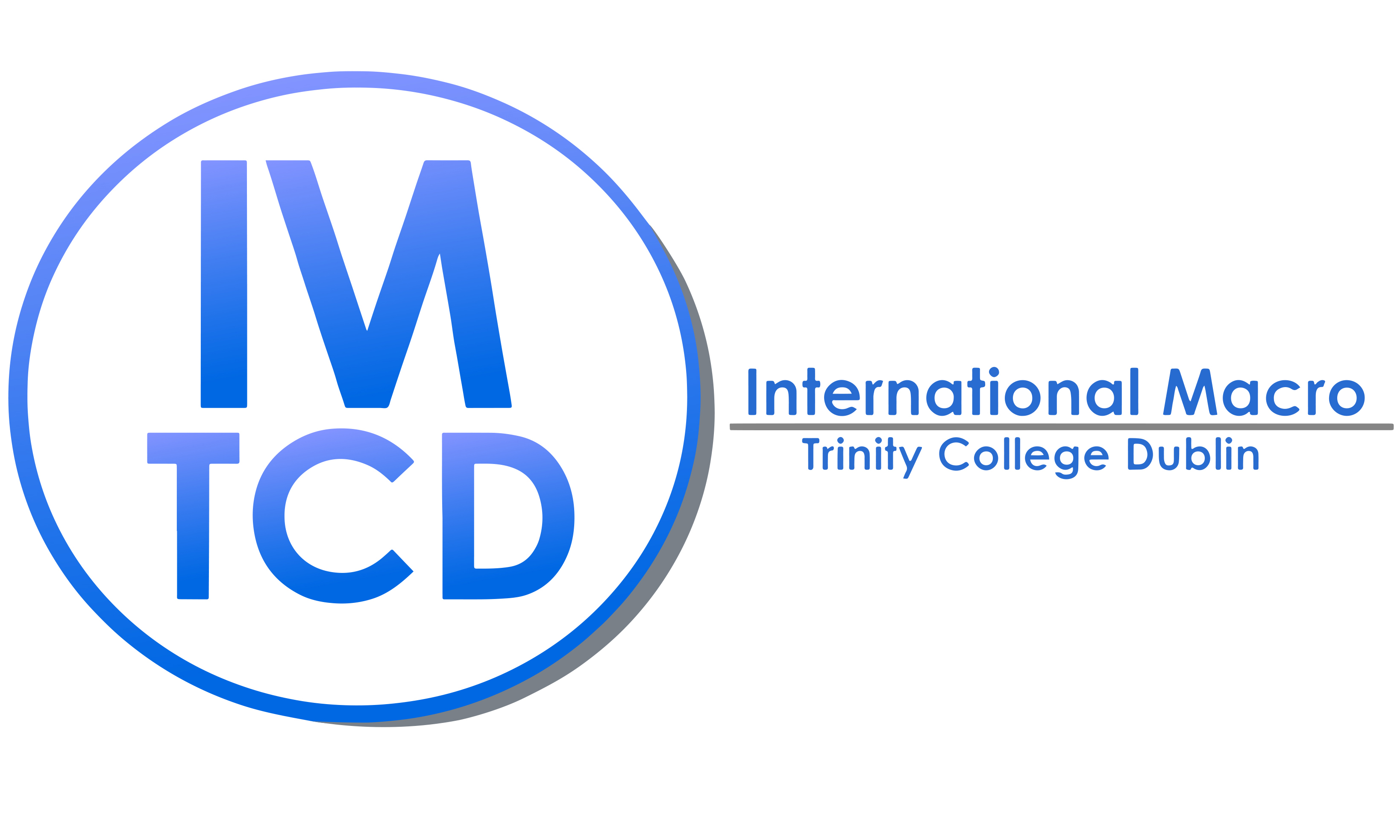 The Department of Economics is home to the research unit IM-TCD (International Macro-TCD). The aim of IM-TCD is to provide high-quality research in the field of international macroeconomics and finance.
IM-TCD contributes to the global debate on the international economy with a strong focus on key policy issues, and is happy to engage with policy makers, market practitioners, and media. We cover a wide range of topics that, among others, include capital flows, exchange rates, central banking, asset pricing, fiscal policy, and growth.
While the central objective of IM-TCD is to produce research of the highest academic standard to be published in top-journals, IM-TCD also facilitates the dissemination of research more widely and contributes to the public debate. Our members collaborate with public and private institutions, as well as international organisations, such as the BIS, Bank of Italy, ECB, European Commission, EIB, IMF, World Bank, Central Bank of Ireland, and UniCredit Bank.
IM-TCD is based in the Department of Economics, School of Social Sciences and Philosophy.