Hear from our Graduates
Emmet Kearns
TSM Graduate 2017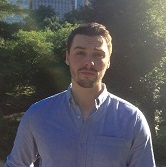 I chose to study Mathematics and Economics at Trinity, hoping to strike a balance between theory and application. The course more than delivered – in years one and two, the degree offered an incredibly wide theoretical base which allowed students to discover where their interests really lie. In the final two years, I was then able to begin selecting more specialist modules, focusing on areas of interest such as Statistics, Data Science, Game Theory and Spatial Economics.
To me, the greatest competitive advantage of the course was the focus on writing novel research papers across my third and fourth years, providing a huge head start in academic research while pushing us to ask novel questions, tie together economic theory and empirical research at an early stage and focus on being creative in our approach. Supporting this, the professors (particularly those in the Economics department) were unrivalled in their commitment to students.
Since graduating, I have been pursuing a one-year MPhil at the University of Cambridge where I am using machine learning techniques to model long-run city development and simulate alternate urban realities in order to better understand the importance of path dependence following historical events and policy decisions, long after their initial shock. After graduating this summer, I will be joining a hedge fund in New York. My time as an undergraduate at Trinity has prepared me incredibly well for both of these roles and I am extremely grateful to my professors and subject departments for their four years of teaching and dedication.
Debbie Blair
TSM Graduate 2013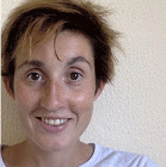 I started my degree in Economics & Psychology, not really knowing anything about Economics. The department soon rectified that, exposing me to the core principles of Economic thinking in the first and second year, and then with specialisation in the areas that interested me in the final two years. The relaxed and friendly atmosphere between professors, administrative staff, post graduates and under graduates encouraged discussion, as well as creative and critical thought. There were modules for everyone, ranging from mathematical methods and econometrics to the history of monetary thought and the policies of the European union. The professors, the tutorials and the various events the department runs instilled in me a passion for Economics, one which I have continued to this day.
Since leaving Trinity I have stayed in academia and the degree from Trinity has opened up a number of doors for me. I completed my Masters in Economics at Oxford University, ran behavioural economic field experiments for a year at the University of Chicago and have since returned to London where I am currently working part-time at the Institute of Fiscal Studies (IFS), while also pursuing a PhD in Oxford. I look back on my days in the Economics department with pleasure and am very grateful for the foundation it gave me to pursue my chosen career path.
Nick Fitzpatrick
BESS Graduate 2012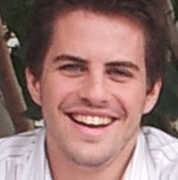 What first attracted me to the BESS programme was the enormous variety encompassed within one course. The common first year exposes students to Business, Economics and Political Science as well as Sociology, while also providing students the option to study a language or Law. I found this initial broad subject range extremely useful as it meant I could experience various different areas before specialising in the later years. As is the case with many students I was by no means certain which direction I wished to follow when I filled out my CAO form, but by choosing BESS I ensured that my options were left open as the course splits into 10 different degree options.
Personally I opted to pursue a single honours degree in Economics. I feel that this particular qualification has afforded me with a wealth of opportunities. The skills that I learned during my undergraduate years have proven to be the perfect preparation for the Master's degree I am currently pursuing. Many of my classmates opted to enter the workforce following the completion of their undergraduate Economics degrees and they found that a qualification from Trinity College is well received by employers.
James Walsh
BESS Graduate 2011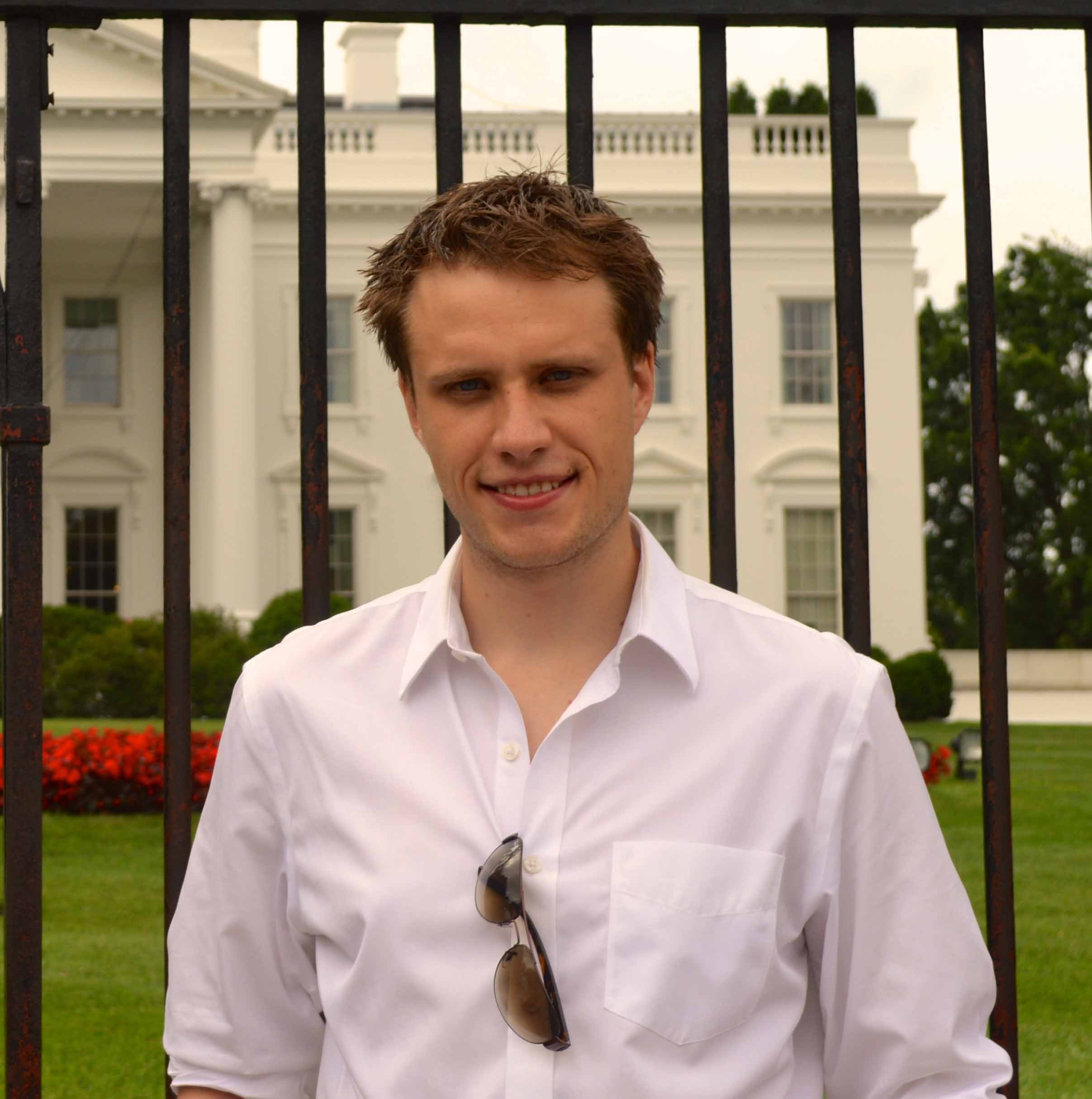 I loved my time studying economics and political science at Trinity College Dublin. The academic culture was rigorous and lively while the physical environment, Trinity's campus, was beautiful and historic. My lecturers were experts in their field and my fellow students were some of the smartest people I've ever met. In addition to lectures, each class had a tutorial group led either by graduate students or the lecturers themselves, which offered excellent opportunities to learn from our peers. For these reasons, I think that Trinity offers an intellectual environment that is matched in very few other places in the world.
One of the things that I enjoyed most about Trinity was the vibrancy of its student life. At Trinity, there are literally countless opportunities to meet fun and interesting new people, whether it be while winding down at "the Pav" (the university bar) or while working with others on a project (societies put on professional quality plays, debates, and entrepreneurship competitions). While in college, I joined the College Historical Society, which happens to be the oldest student society in the world, and got to meet and have dinner with some of my heroes, for example, Desmond Tutu, Mary Robinson, and Joseph Stiglitz.
Both the economics and political science departments offered a variety of theoretical and applied classes, which helped me hone not only my writing and analytical skills, but also my public speaking and teamwork skills. I now work at the World Bank in Washington DC, where I rely on the skills I acquired at Trinity every day. When I speak to other Trinity graduates, who work all around the world (from New York, to Cairo, to London, to Paris, to Kigali – to name just a few) we always agree that Trinity left us extremely well prepared for graduate school and the workforce.