Single Honor Programmes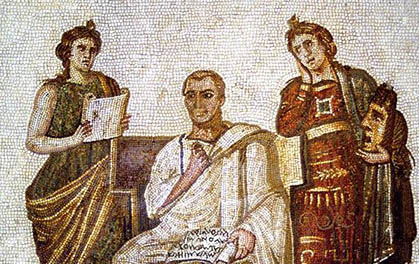 Classics
The ancient Greek and Latin languages lie at the very core of how we speak, write and intellectualise our thoughts. Trinity has a long established and internationally recognised degree in Classics. It concentrates on the study of the original of the great works of Greek and Latin literature in a wide range of genres, including epic, drama, lyric poetry, philosophy and history.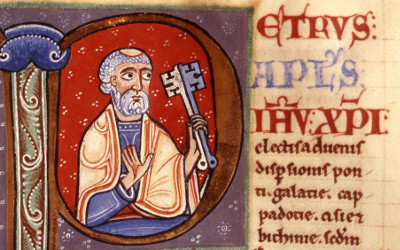 Ancient and Medieval History and Culture
Students are offered a unique opportunity to investigate the cultural and political genesis of Europe. By focusing on the fascinating transitions that occurred within the ancient world and between the ancient and the medieval world (2000 BC-AD 1500), we can trace the process by which Europe began to take shape.