Disability in the workplace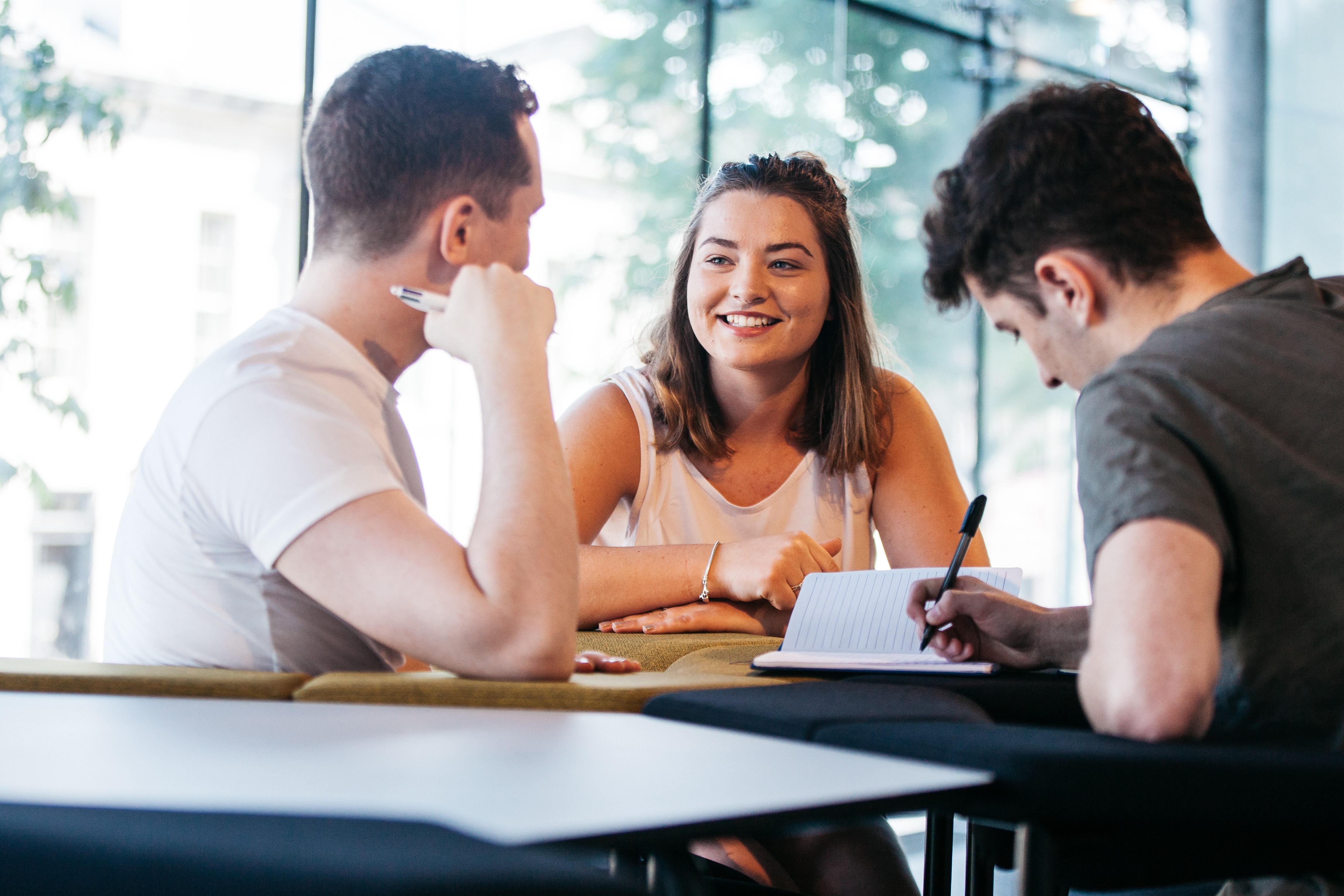 The resources outlined below are a good starting point to help you understand the supports available to you in workplace if you have a disability, such as reasonable accommodations. Please feel free to raise any disability related issues with us that you want to discuss, when you are booking an appointment with your Careers Consultant, at a CV clinic or practice interview, or within an individual guidance meeting.
Please follow the quick links below for disability related information on our websites and for a list of supports available.
Identifying disability-friendly employers
Many employers are positive about recruiting people with disabilities. There are also organisations to support graduates with disabilities in the transition to work. Outlined below are some tips on identifying disability –friendly employers:
Check the employer's own content on their website.
Check which employers have connected into various disability organisations and resources such as those listed below.
Check the media for organisations who have won awards for diversity such as the GradIreland Graduate Recruitment Awards.
Go to employer events and ask about diversity.
Read the views of graduates and interns on various employers on sites such as GradIreland Inside Buzz and Glassdoor.
Resources
Supports available