EVOLVE with online careers support from Trinity Careers Service
We know a lot has changed in the last while, and that any career plans you might have had could be looking quite uncertain right now. It might seem like everything is up in the air and out of control, but the good news is that there are things you can do now to take control of your career.
Whether you know what you want to do, or you have no idea where to start with career planning, we are online to help you to navigate your next steps. We have lots of resources and supports to help you on your way, have a look at some things you can do now.
Now is the time to EVOLVE with online support from Trinity Careers Service
E - Expand your connections
Mentoring - As a Trinity student you have a ready-made alumni network accessible through Trinity Alumni Online.
Reach out to Trinity alumni working in areas of interest to you to find out more about their day to day work and how best to use this time to build your skills.
Reach out and establish a longer-term mentoring relationship with a Trinity alumni mentor.
MyCareer - Log in to the online Trinity careers portal to connect with employers recruiting and attend upcoming virtual employer fairs and events.
Your Champions - Reconnect with friends, peers, family, neighbours and Trinity Careers Service all important parts of your network. They can be your champions when times get tough as well as connectors to potential opportunities.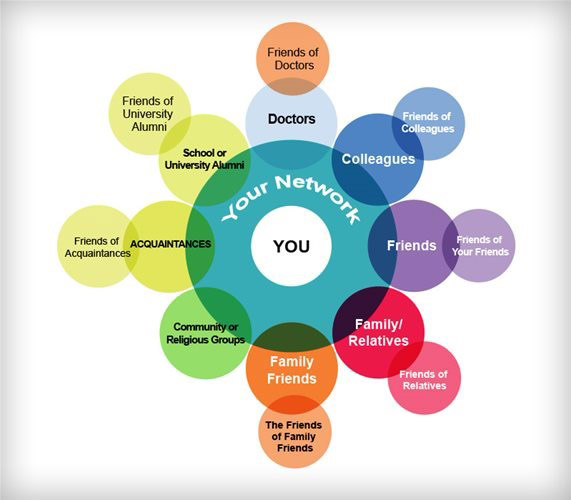 V - Values can lead the way. Know what is important to you
Values can be the basis for both the short-term decision you need to make right now and a longer-term career strategy. Reflect on what you care about and what gives you energy and on how well your career interests and experiences are aligned with your most important values. Start a career journal to capture your thoughts.
Online tools - Profiling for Success can support your reflections on what motivates and interests you as well as your emotional intelligence and personality preferences. Self-motivation is one of the hardest skills to learn, but it's critical to your success.
O - Online presence. Get your LinkedIn profile and CV ready and develop an online portfolio
Apply the application tips from Trinity Careers Service on writing an impactful CV and LinkedIn profile.
View the Essential Elements of a Strong CV video then book a CV/LinkedIn Clinic through MyCareer for a 15mins consultation with a CV Reviewer.
Develop a portfolio to showcase your skills and experiment with presenting yourself virtually e.g. a WordPress for your writing, photos, audio and videos; a GitHub account to showcase your projects and contribute to open source projects.
L - Learn new skills. Plug the skills gaps between where you are now and where you want to be
Have you got what the job market needs? If not, develop a strategy to develop these skills.
Start by researching the sectors, organisations and professionals where you would like to work in the next six months to six years. Some sources to get you started include alumni career conversations on MyCareer (Resources section), gradireland, Firsthand and LinkedIn Trinity College Dublin Alumni.
Identify the skills and knowledge that professionals' evidence in their online profiles and what employers seek.
Ways to develop your skills for free:
V - Voice. Find and listen to your own voice
Do what you love. Baking, reading, playing piano, programming, time in nature… Whatever it is make sure you do it!
Be yourself. Oscar Wilde wisely says, "Be yourself; everyone else is already taken."
Enjoy a duvet day!
Book an appointment through MyCareer to meet with your careers consultant who will hear what you have to say and help you plan your next steps.
E - Employers are hiring. Be ready
MyCareer for jobs and upcoming employer events
Follow us on Instagram for weekly career tips and vacancies from Trinity Careers Service
Next Step Support for employer hiring updates and lots more
Be ready book a practice interview through MyCareer or check out Shortlist.me.