Explore career options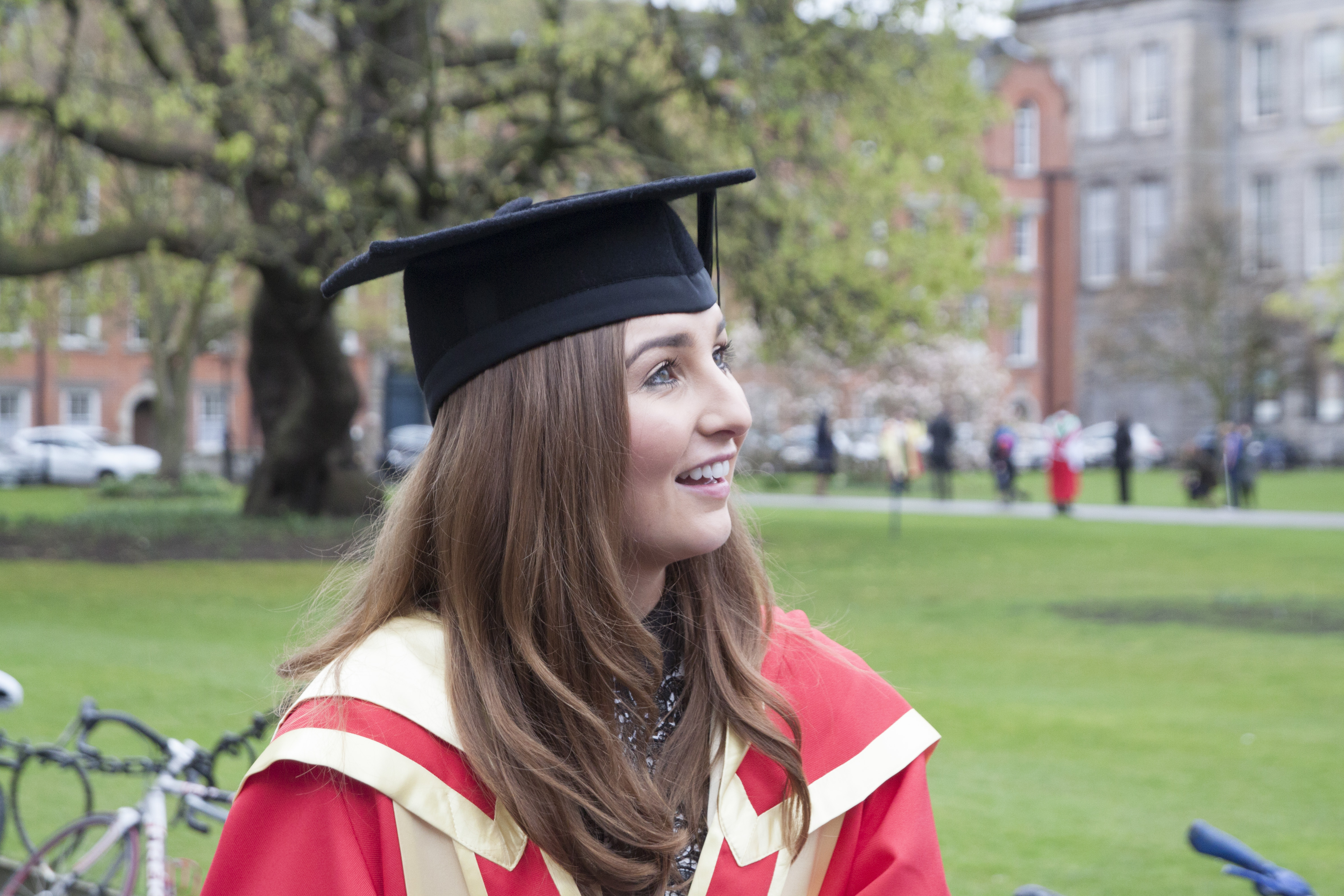 Your degree is a passport that gives you access to many career options. There are a wide range of career paths available to graduates, and it is important to spend time exploring these options and identifying which ones are the best fit for you.
Find out how to figure out your next steps by reading our advice and using the resources in this section.