Discover career sectors
As a recent graduate, you may be in employment, further study, seeking work or taking time out. Whatever your situation it is worth exploring different employment sectors to develop your knowledge about the wide variety of jobs available to you. Exploring the labour market, researching occupations and identifying suitable employers can help you to discover career options that appeal to you and inform you about the requirements of specific roles. If you don't know where to start, visit our career planning pages to help identify a few sectors that could be interesting, to help direct your careers research.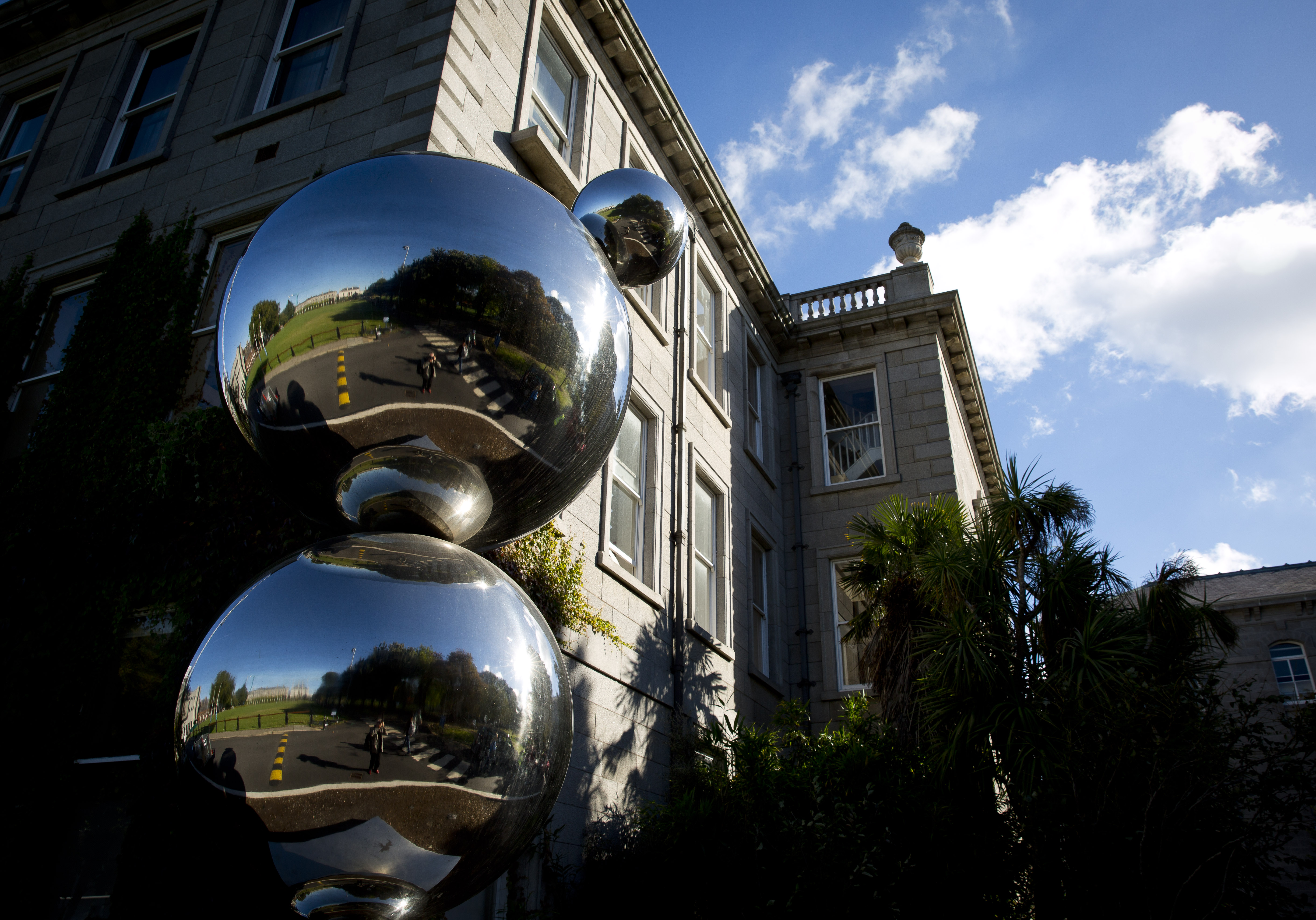 Some questions to consider whilst exploring:
What industries/companies interest me? What is the work environment like?
What industries/companies are recruiting from my discipline?
In what location would I like to work?
What kind of skills or additional qualifications are employers looking for?
What skills do I need to obtain and how can I do that?
Check out these resources and identify what interests you the most: