Personal statement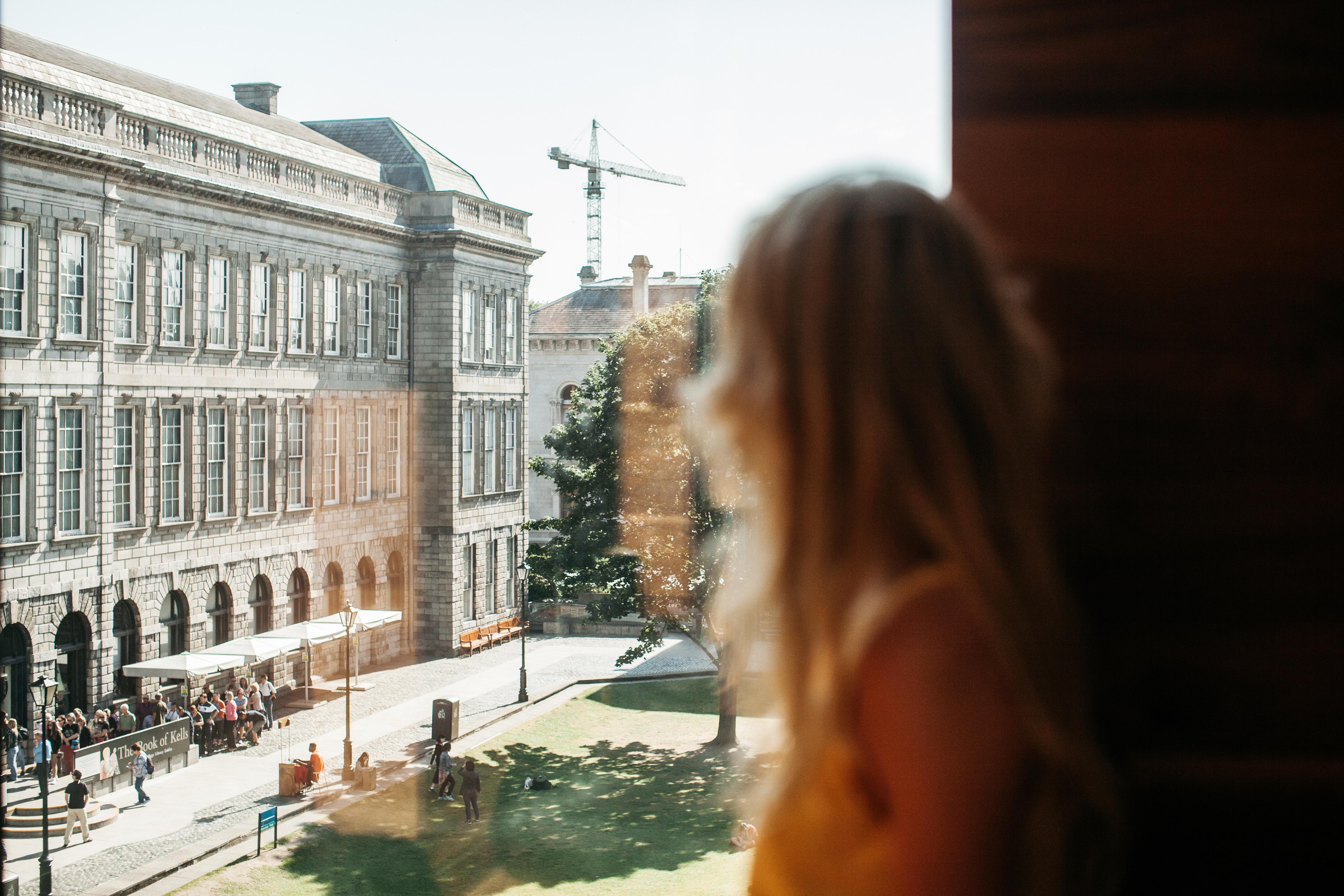 Personal statements form a core part of applications for further study. They help to convey a sense of your passion, personality, and intellectual drive. In addition, a well-written statement should provide the selection committee with an insight into your motivation and rationale for the proposed graduate study programme that is not otherwise communicated in the rest of the application materials.

Your goal is to present a compelling argument as to why you should be considered for the programme, built on a foundation of concrete evidence of your aptitude and suitability. It is important to compose your statement carefully and concisely in order to provide precise and relevant information.
Key elements
Every course/research programme has their own specific requirements for a personal statement, make sure to read these carefully and address the topics they want to read about in your statement.
Common areas that are usually addressed in a personal statement include:
Interest - demonstrate your interest in the course/research programme and outline any evidence of this interest – academic and personal.
Motivation - explain why this is the field of your choice, and in particular why you want to study at this university/department
Unique contribution - your personal strengths and experience which you believe will help you to enjoy and succeed in this course/research programme at college.
Relevant experience - employment, work experience, placement or voluntary work which you consider support your application.
Relevant extracurricular experience - reference any other interests or achievements that are relevant and may support your application.
Any other information which you believe supports your application
The three key things to communicate are generally: Why me? Why Here? Why now?

Tips
Ensure that you have addressed the most important issues and in appropriate depth.
Use clear, concise and professional language. Active language is always effective, for example verbs such as 'implemented' and 'delegated'.
Make sure the structure of the text is clear and logical
Have your final personal statement reviewed by your Careers Consultant to get feedback on your content and/or proofread by a fresh pair of eyes to identify typing, spelling or grammatical errors.
When you have finished, save a copy of your completed application and keep this: it will help you to prepare for interview and apply for other courses/research programmes.
Resources