Graduate stories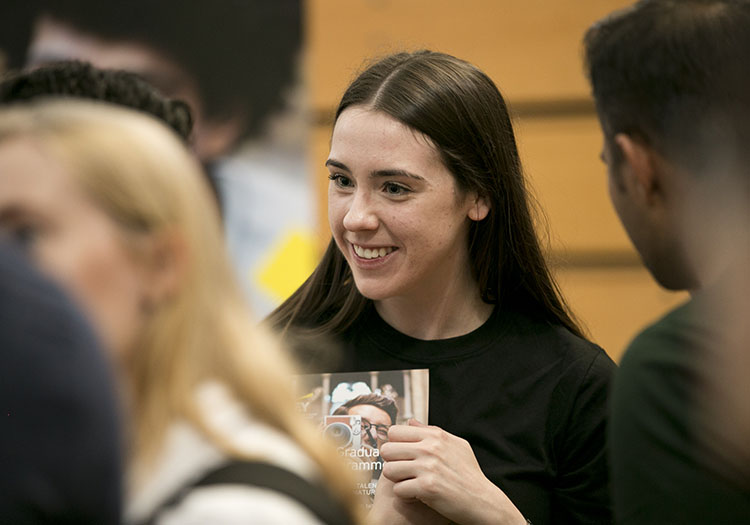 Encourage Trinity graduates working with your organisation to share their experience and give advice on your employment sector to students. Students value their insight as it gives them practical information and broadens their horizons. This could be a written or video piece.
Graduate stories are available to students as an information resource on our website and are used in our publications and marketing materials.
Contact us at employer.careers@tcd.ie or on 01 896 1721 if you have graduate stories to share.