Alumni & Friends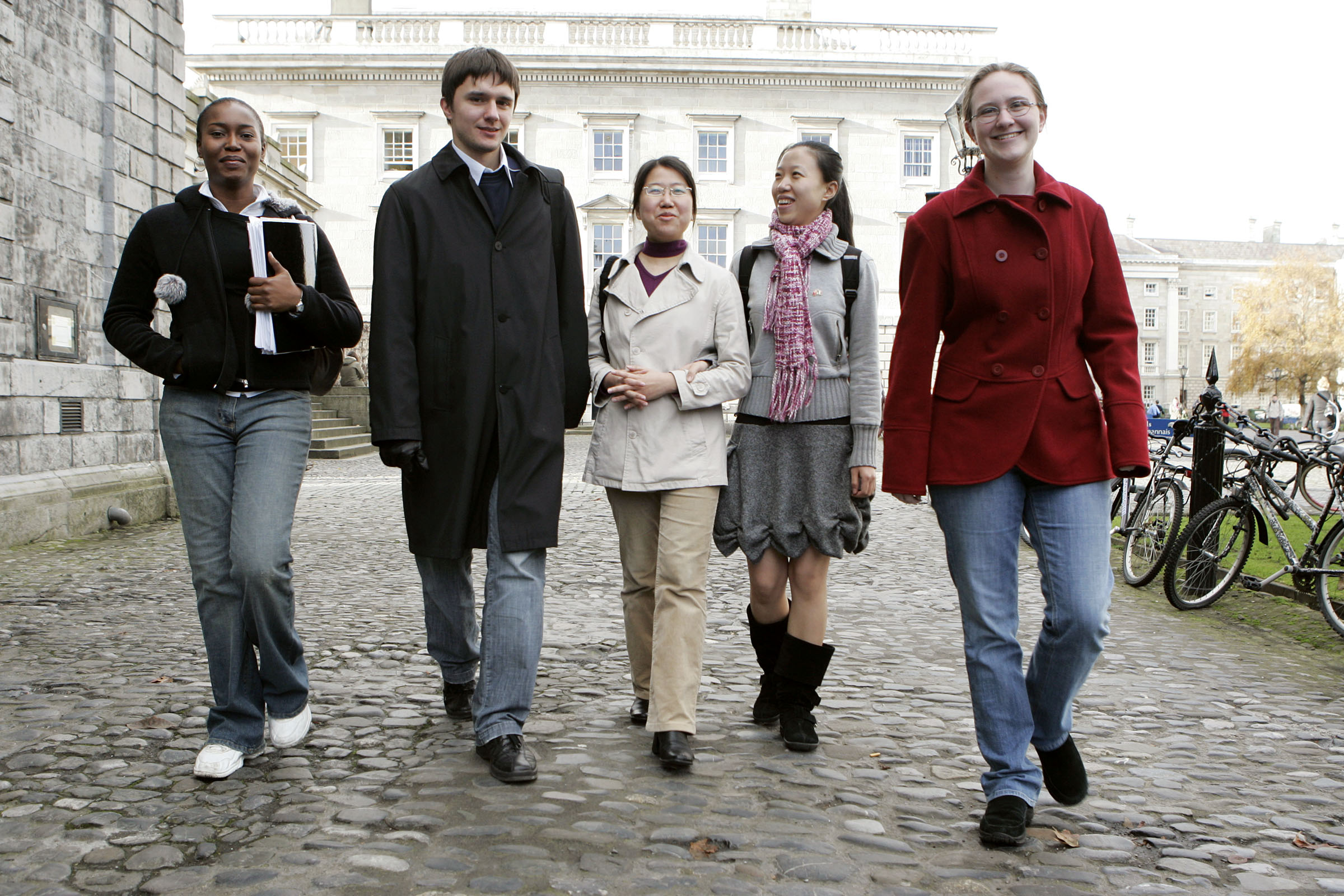 Alumni of the School of Social Work and Social Policy belong to a large community of Trinity graduates based in over 130 countries. This network provides an excellent opportunity for graduates to connect with each other and keep in touch with the School.
Stay Connected
Follow us on Facebook and Twitter
Trinity College Dublin Alumni Events
Join your local Alumni Branch
Update your contact details
Get Involved
We are interested to hear about the experiences of our graduates, both at home and abroad. If you would consider being featured on the website or in our annual newsletter, would like to receive the School newsletter or have your name added to our alumni email list, please Contact Us.