MSc in Applied Social Research
*Update for Masters in Applied Social Research Applicants*
Update for Masters in Applied Social Research Applicants
This is just a short note to welcome the incoming class of 2021/22 and inform you about arrangements for the coming term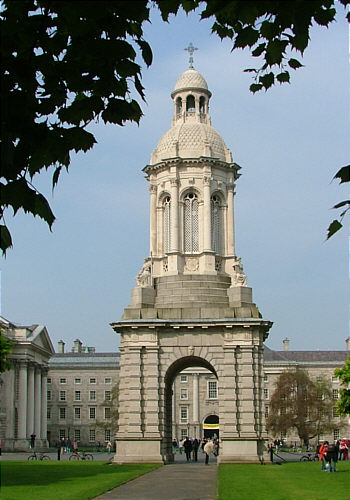 Teaching
Orientation will be in the week of September 6st with teaching commencing the following week on Monday September 13th. Semester 1 will finish on Friday 3rd December with Study Week running from 25-31 October.
Part-time students attend College all day Monday while Full-time students attend Monday, Tuesday and Friday.
Currently it is expected that small class-size teaching like we have on the Masters in Applied Social Research will resume full face-to-face on campus teaching in September but keep an eye on the main website to stay up-to-date. Your safety and the quality of your education are our top priorities, so we are working actively to provide the optimum learning environment for you.
General Course Information
This Masters course aims to equip students with the skills necessary for the conduct of social research, including advanced training in quantitative and qualitative methodologies. The course is multi-disciplinary and career-focused. We aim to create a stimulating learning environment for our students and put great store in the search for innovative directions in research. We teach through a combination of lectures and workshops which encourage interaction, dialogue and debate between students and between students and their lecturers. Our teaching team comprises individuals with high-level research and teaching skills who have a strong repertoire of experience in the design, conduct, and publication of research. As you navigate this web page, I hope you will get a good sense of what this Masters course involves and of the application of the skills you will learn to real world research environments. I invite you to spend a few minutes on our web page learning more about this Masters. You will, no doubt, have questions about the course and I encourage you to call or email our Course Administrator, Jason O'Callaghan, or myself if you have any queries. I am happy to meet with you if you think that would be helpful.
Philip Curry, PhD, Course Director