Athena SWAN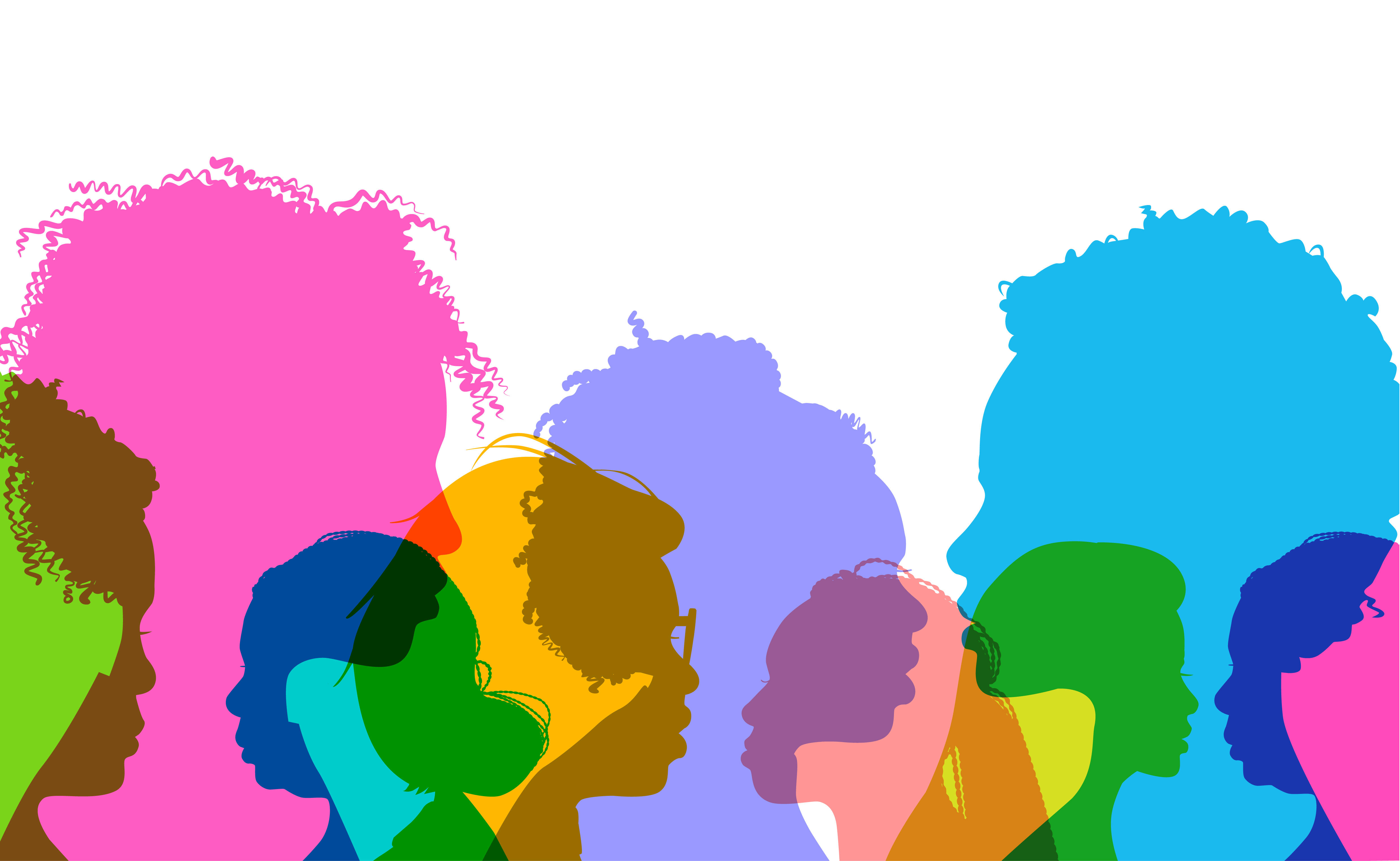 School of Social Work & Social Policy achieves Athena SWAN Gender Equality Award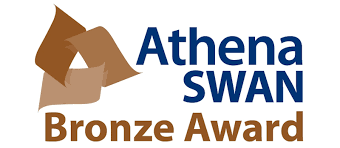 The School of Social Work & Social Policy has been awarded a prestigious Athena SWAN Bronze Award in recognition of our commitment to gender equality in Higher Education. The award demonstrates the School has strong evidence-informed plans to address barriers to gender equity and develop and inclusive culture and practices.
Athena SWAN was first established to encourage and recognise commitment to addressing gender equity in Science, Technology, Engineering, Maths and Medicine (STEMM) employment in Higher Education. In 2015 it was expanded to recognise work undertaken in the arts, humanities, social sciences, business and law, in professional and support roles and for trans staff and students. The School of Social Work & Social Policy is proud to be among the first in Trinity College Dublin's Faculty of Arts Humanities and Social Science to achieve an award under this new, expanded mission.
The award represents a significant achievement and a great effort in the School. It is an endorsement of our commitment to furthering equality in Higher Education and we look forward to working towards implementation of our evidence-informed plans to promote a culture of equality of opportunity amongst our staff and students.
28th September, 2020
Self-Assessment Team in Social Work & Social Policy
Dr Louise Caffrey - Social Policy
Dr Philip Curry - Social Policy
Dr Susan Flynn - Social Work (Co-Chair)
Dr Michael Feely - Social Work (Co-Chair)
Dr Stephanie Holt - Social Work
Ms Jennifer O'Toole - School Manager
Ms Erin Paullin - School Administrative Staff Representative
Ms Katharine Schulmann- PG Representative
Ms Amy Stapleton - PG Representative
Trinity College Dublin currently holds an institutional Athena Swan bronze award.
For more information on Athena Swan and TCD, please see https://www.tcd.ie/tcgel/athena-swan/