Entry Requirements & How to Apply
Entry Requirements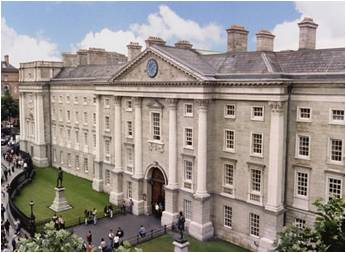 The successful completion (minimum 2.1 grade) of a Level 8 degree in the social sciences is required prior to acceptance on the course. Candidates holding a primary degree in a discipline outside the social sciences must hold a postgraduate award in social sciences (minimum 2.1 grade) for example the Trinity College online Postgraduate Diploma in Social Policy and Practice or equivalent. In addition, candidates will be required to demonstrate a minimum of 850 hours practice experience (paid or voluntary).
When assessing the quality of previous practice experience, the factors taken into consideration include:
nature of the tasks undertaken and relevance to social work
quantity and quality of supervision and training available to and availed of by the candidate
linkages the applicant makes between practice experience and wider social issues.
How to Apply
Applications for the Master in Social Work are completed electronically here. Applications for September 2019's intake will be accepted from October 1st 2018. For more information, see 'Applying for a Postgraduate Course' page.
Closing date: January 22nd 2019