Postgraduate Diploma/MSc in Child Protection & Welfare
Postgraduate Diploma in Child Protection and Welfare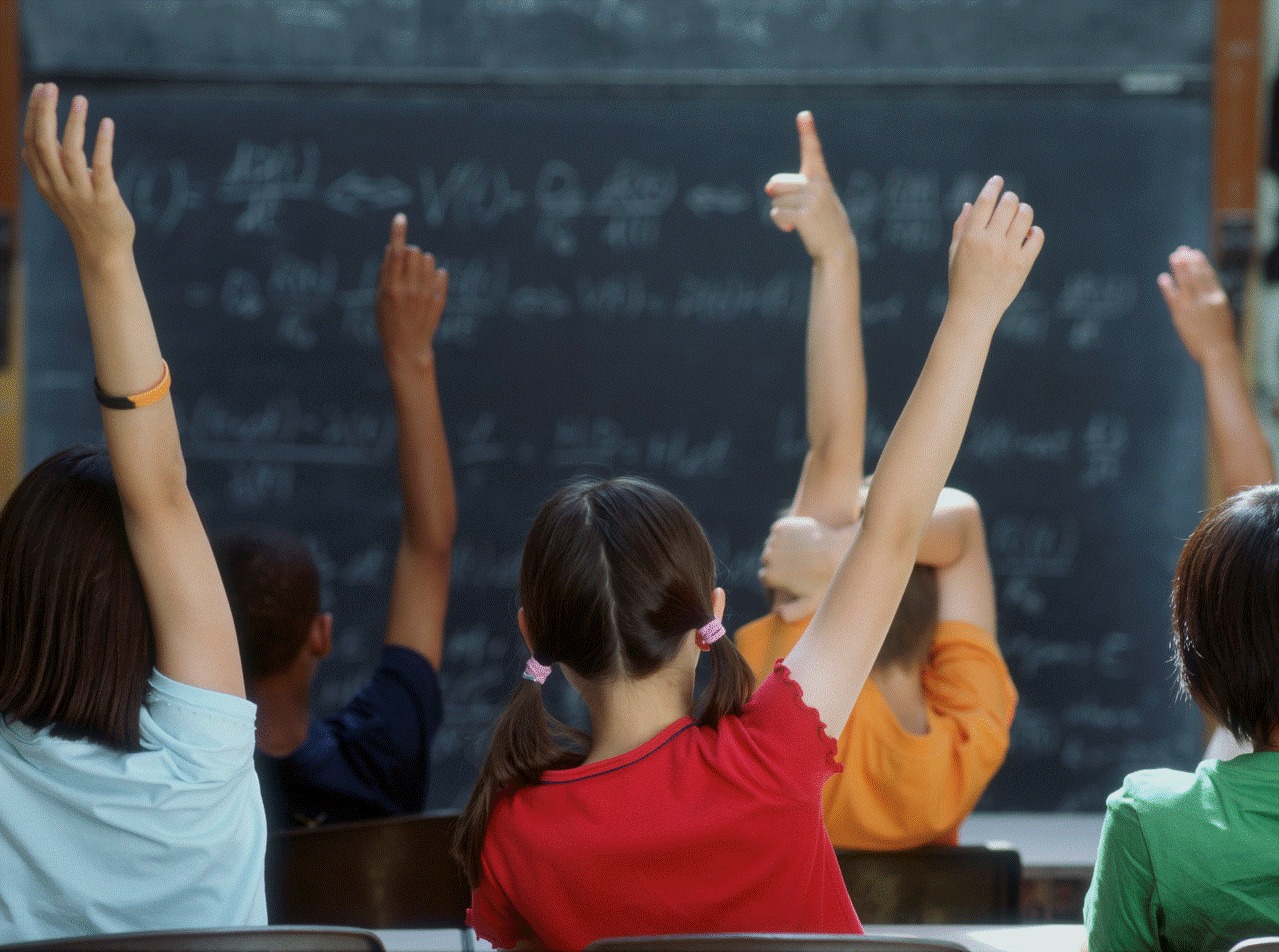 The Postgraduate Diploma in Child Protection and Welfare, which is sponsored by the Child and Family Agency, is a one-year, part-time, multi-disciplinary course offering a postgraduate qualification to practitioners and service managers whose work involves the protection and welfare of children. The course aims to enhance the knowledge base of professionals in statutory and voluntary services meeting the needs of vulnerable children and families. The course places particular emphasis on the multi-disciplinary nature of child protection and family support interventions. It will assist professionals to become research focused and enhance their ability to become more evidence based in their practice.
M.Sc. in Child Protection and Welfare (online)
A second year leading to a M.Sc. in Child Protection and Welfare is available to eligible candidates who have completed the Postgraduate Diploma with a 2.1 or better result. The M.Sc. is designed to build on the Postgraduate Diploma and aims to develop applied research skills in the field of child protection and welfare and is delivered completely online.
Target students
Those working at managerial or main grade levels in the following fields are eligible to apply: public health nursing, social work, psychology, child care, public health and general medicine, service planning, training; the criminal justice field, including probation and welfare and the Garda Siochana; child and adolescent psychiatry, youth and community work, family support services, education, services for those with a learning or physical disability, child and family law.