Research Ethics: School of Social Work and Social Policy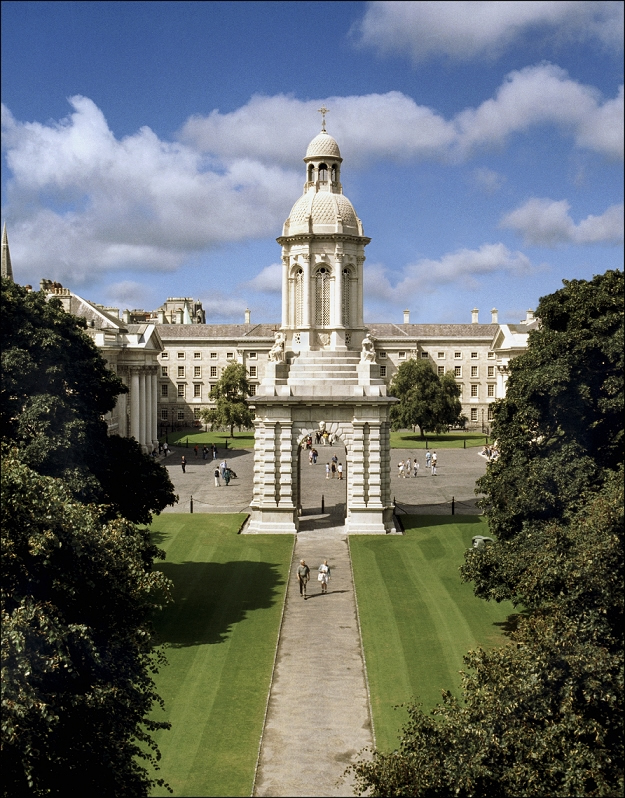 The role of the Research Ethics Committee (REC) is to determine if a proposed piece of research meets the ethical standards endorsed by both Trinity College Dublin and the School of Social Work and Social Policy.
The over-arching ethical principles for research carried out in the name of Trinity College are:
Respect for the individual participant or population
Beneficence and the absence of Maleficence - Research should have the maximum benefit with minimal harm
Justice - All research subjects should be treated fairly and equally
All individuals involved in research in the School have a role to play in facilitating and making sure that research is conducted ethically and in line with these principals.
Ethical approval from the Research Ethics Committee is required by all staff, postgraduate and undergraduate students of the School of Social Work and Social Policy before any field work involving human participants can commence.
Primary responsibility for the ethical conduct of research studies rests with the Principal Investigator(s) or Student Supervisor.