Careers & Alumni
Career Opportunities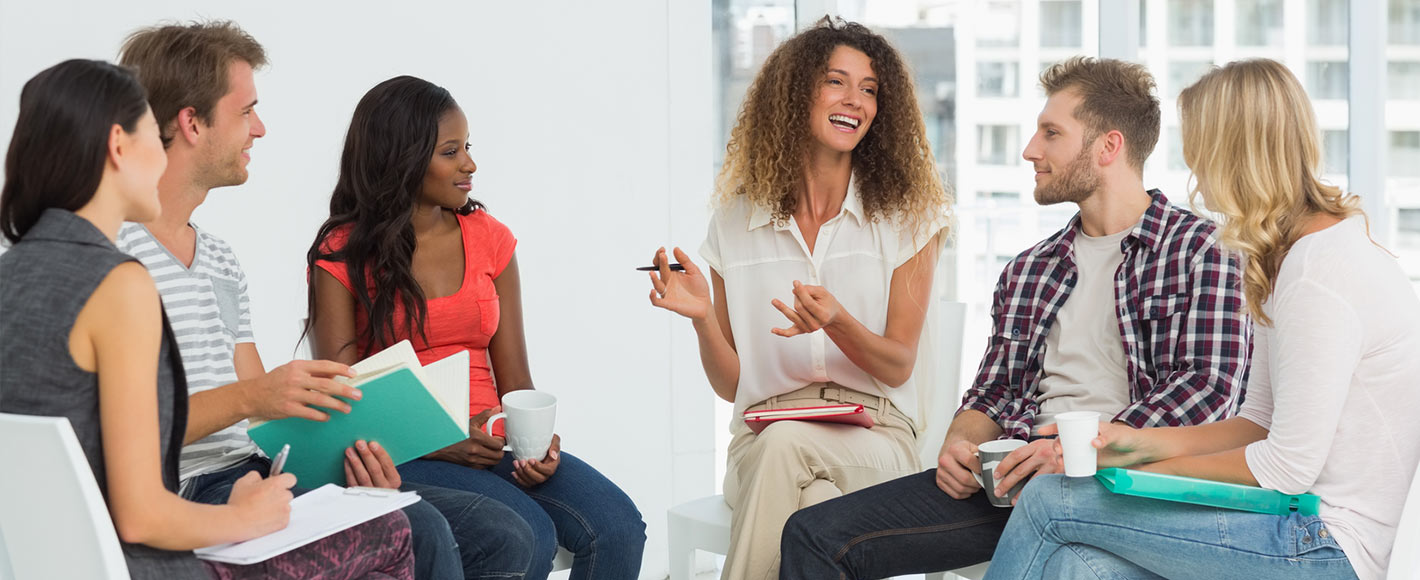 For information on social work as a career please see the following links:
Student Profiles
Current Student: Ronan Freeney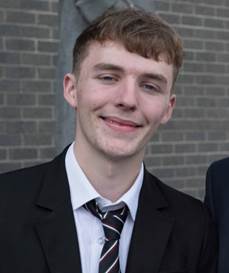 Why I chose the course: Throughout my time in primary education I made a very close friend who had an intellectual disability, since then I have been interested in helping people, whether this be through physical help such as fundraising or just through conversation. This passion for improving peoples wellbeing alongside personal characteristics such as being energetic and talkative are the main reasons I chose to study social work.
What I like about the course so far: I love how the course initially provides many different modules, this has allowed me to greatly improve my knowledge in many different areas including sociology, psychology, politics and Irish society. I greatly enjoyed the volunteering hours required by the course and although yet to start, I am very excited to begin my first work placement this summer. Another positive of this  course is that it has allowed me to make great friends already as I have been surrounded by many likeminded individuals. My favourite thing about the course so far is the social work lectures, they are insightful and extremely thought provoking.
What I hope to do in the future: As I am only in my first year of the course for the future I aim to continue with this great college experience along with furthering my knowledge in order for me to be the best social worker I am capable of being. When I complete my social work course I may potentially look to further my professional development through a postgraduate course. One thing I know I wish to do in future is to encourage more men like myself to move into humanitarian based professions such as social work, I firmly believe that having a more equal gender distribution can only be of benefit to society.
Current Student: Stephen Shortt

My name is Stephen, and I am in year 3 of my bachelor's in social studies (Social Work) course. I chose to study social work after the Leaving Certificate as I wanted to put myself in a position where I could fight for justice and equality in the world around me and provide a voice to the most vulnerable people in our society who often struggle to be heard. Growing up being someone who was perceptive and understanding of people and their emotions and welfare, I felt that this course was the perfect fit for me, a place where I could make use of my communication and perception skills and bring my own flair into a profession which allows for a good level of creativity and unique, progressive approaches. The course is well organized and the introductions to social work skills and theories in year 1 provides a brilliant jump pad into the rest of the course, where you will learn about not just the professional practice of social work, but about subjects such as psychology, politics, sociology and law, to name only a few. There is a placement each year in which you will be placed in either a statutory or non-statutory agency to gain practice experience in the field of your preference. These placements are a challenging yet enjoyable process as a student and in my view are what provides the best learning experience in the entirety of the course. My goal after graduation is to move into the field of Child Protection Social Work, which I grew a passion for during this year's placement at TUSLA Child and Family Agency. Overall, this course has been a fun and eye-opening experience and the talented lecturers involved have been fundamental to this positive learning environment. I couldn't recommend this course more to someone who has a passion for people and wants to see a positive change in the world.