Course Staff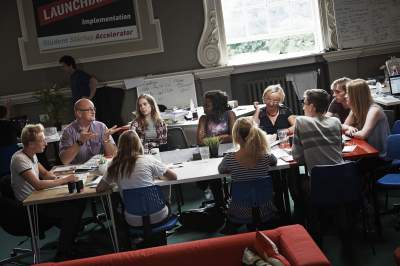 The Joint Honors Social Policy Course is taught by members of the the Social Policy Team within the School of Social Work and Social Policy. External Lecturers with special expertise also contribute to teaching.
Course Director
Dr Julie Byrne and Dr Catherine Conlon
Course Administrator
Ms Michelle Moore
For more information on Course Staff, see School Staff Members page.