Course Structure & Content
The Postgraduate Diploma in Social Policy and Practice is a level 9 academic, postgraduate diploma offered as a one year online programme. With 60 ECTS credits the workload is high, however as students are not required to be on campus they have a lot of control over when they learn allowing them the flexibility to combine work and study. The programme consists of the following seven modules and runs over three 10 week terms from September until June: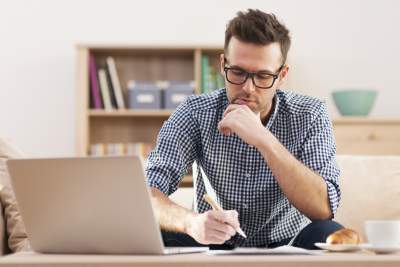 Principles of Social Policy (10 ECTS)
Contemporary Social Policy Debates and Analysis (10 ECTS)
Leading Service Human Organisations (10 ECTS)
Responding to Homelessness: International Perspectives (10 ECTS)
The Family and Society (10 ECTS)
Human Rights in Practice (5 ECTS)
More information about these modules can be found in our course handbook.
There are no terminal examinations on the course. A range of continuous assessment methods are used including projects, blogs, reflective journals, essays and case studies.