Entry Requirements & How to Apply
Admission
Two main groups of students are admitted within the annual quota of 45 places: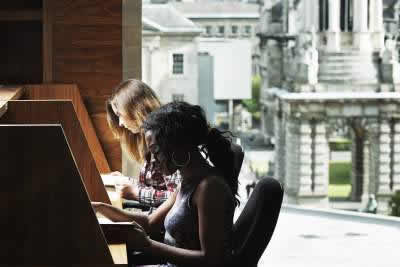 School-leavers: School leavers who reach the CAO points (or equivalent) needed for entry. School Leaver applicants should enter BSS (TR 084) on their CAO application form.
Mature Students: Mature students with relevant practice experience who are selected by interview. Mature Student applicants should apply to the Admissions Office, Trinity College and complete a CAO application by the end of January.
Advanced entry into year two or above of the BSS degree is not permitted.
To apply for this course, see Application / Admission page.