CL1251 Elementary Greek I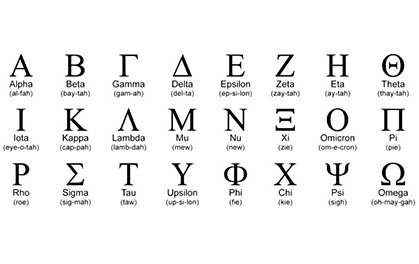 This module provides students with the foundations of the ancient Greek language and prepares them for the reading of original, unadapted Greek texts in Elementary Greek II, Reading Greek Texts and intermediate Greek modules.
Module Organiser:
Duration:
Contact Hours:
Weighting:
Assessment:

100% continuous assessment (grammar and translation tests)

Co-requisites:

CL1252 Elementary Greek II and CL1253 Reading Greek Texts
Learning Outcomes
On successful completion of this module students should be able to:
Recognise and translate a basic Attic Greek vocabulary.
Identify and analyse core grammatical forms and basic syntax.
Translate passages of adapted Greek into idiomatic English with some vocabulary aid.
Required Books
Donald Mastronarde, Introduction to Attic Greek, second edition (University of California Press, 2013)
Intermediate Greek Lexicon, founded upon the seventh edition of Liddell and Scott's Greek-English Lexicon (Oxford University Press, 1963 and later editions) [please purchase the Intermediate version, not the Abridged version]