HH7000 Dissertation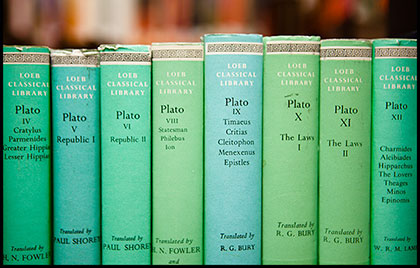 The aim of the dissertation is to enable students to devise, initiate and complete an original research project, in a defined time-frame and drawing on the insights, skills and knowledge acquired during their study on the M.Phil. programme.
Module Organiser:
Duration:
Weighting:
Assessment:

The length of the dissertation should be 15,000 - 20,000 words. It should be submitted by 9th September. It will be marked both internally and by an external examiner. It will account for 40% of the overall programme mark. A passing grade will be 50%.
The dissertation process serves both developmental and scholarly purposes, and the completed work will be assessed in terms both of its intellectual content and of its presentational accuracy and clarity.
Students will be invited to develop and refine proposals by the end of Michaelmas Term. They should consult with members of staff for assistance. They will be asked to make class presentations of their dissertation proposals, and to provide constructive criticisms of the dissertation proposals of fellow students. They will be assigned supervisors according to departmental expertise. Supervisors will provide guidance both on subject matter and on the process of completing a research project in a timely and scholarly manner appropriate to the discipline.
Learning Outcomes
Students will:
Learn how to identify and refine a manageable research proposal
Enhance skills in identifying and exploiting source materials, and in analysing such materials in the light of existing scholarship.
Enhance capacity for constructive engagement with other people's ideas and arguments
Through the planning, development and completion of a complex and demanding academic exercise requiring practical as well as intellectual qualities, develop project management skills.