Bachelor in Sociology & Social Policy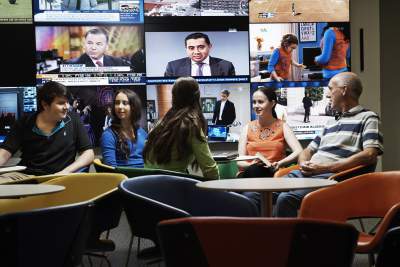 The School coordinates and contributes to a joint Sociology and Social Policy undergraduate degree: Bachelor of Arts in Sociology and Social Policy (BA.Soc.Soc.Pol).
The degree in Sociology and Social Policy combines the study of social theory, social policy and social research. The aim of the programme is to give students a thorough training in the systematic study of society and its social problems. Sociology and Social Policy are closely inter-related and have in common a questioning of everyday perspectives and explanations. They also share a range of particular research methods.
Download Sociology and Social Policy Handbook
For whom is the B.A. in Sociology & Social Policy designed?
This degree is managed jointly by the School of Social Work & Social Policy and School of Social Sciences & Philosophy. It combines academic and vocational elements. It is particularly relevant to those wishing to pursue a career in management, planning and evaluation within the social services field, as well as to those with a general interest in society and social policy.