Course Staff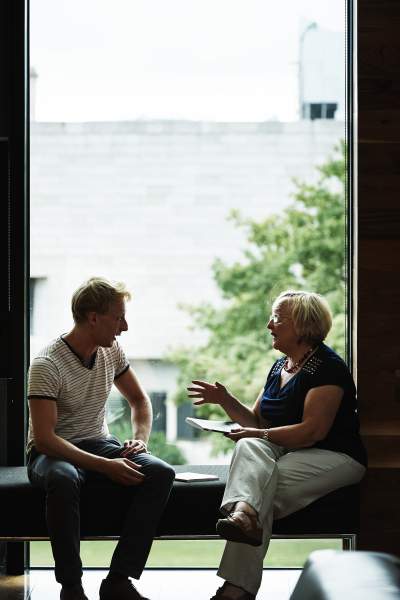 In research and teaching, the School seeks to contribute to building knowledge about how to respond more effectively to the social questions of our day. The range of disciplines and research strengths in the School create rich opportunities for interrogation of the complex social issues that societies and individuals face today.
Staff and postgraduate members of the School undertake research in diverse fields that include ageing and human development across the life course, bereavement, child and youth welfare, homelessness and housing exclusion, gender studies, social theory, crime and penal regimes, immigration and integration, intellectual disability, mental health, and social security, among many other subject areas. The School co-sponsors the Children's Research Centre in association with the School of Psychology.
The range of substantive, theoretical, policy and methodological expertise in the School makes it an exciting research environment for experienced and novice researchers alike. The School's strong traditions in social work and social policy are enriched by contributions from School members drawn from a range of cognate disciplines including anthropology, education, law, political science, psychology and sociology.
The School has a strong international orientation in its work as many School staff are members of international research networks in their fields of interest. A range of research projects are based on active collaboration with colleagues in institutions abroad.
Click here to see the research interests of academic staff (PDF, 275 KB) who are engaged in supervising PhD students registered in the School of Social Work & Social Policy.