Undergraduate
Social Work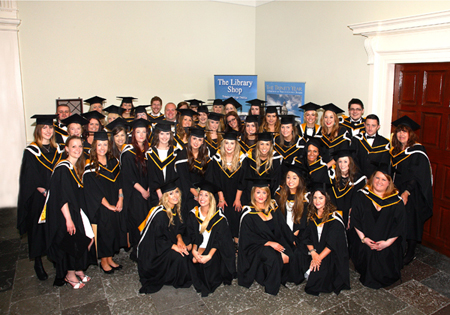 The School currently provides both undergraduate (Bachelor in Social Studies) and postgraduate (Master in Social Work) degree routes to full social work qualification.
The undergraduate route is the Bachelor in Social Studies (BSS).
Social Policy
The School coordinates and contributes to a joint Sociology and Social Policy undergraduate degree: Bachelor of Arts in Sociology and Social Policy (BA.Soc.Soc.Pol).