Master in Social Work (MSW)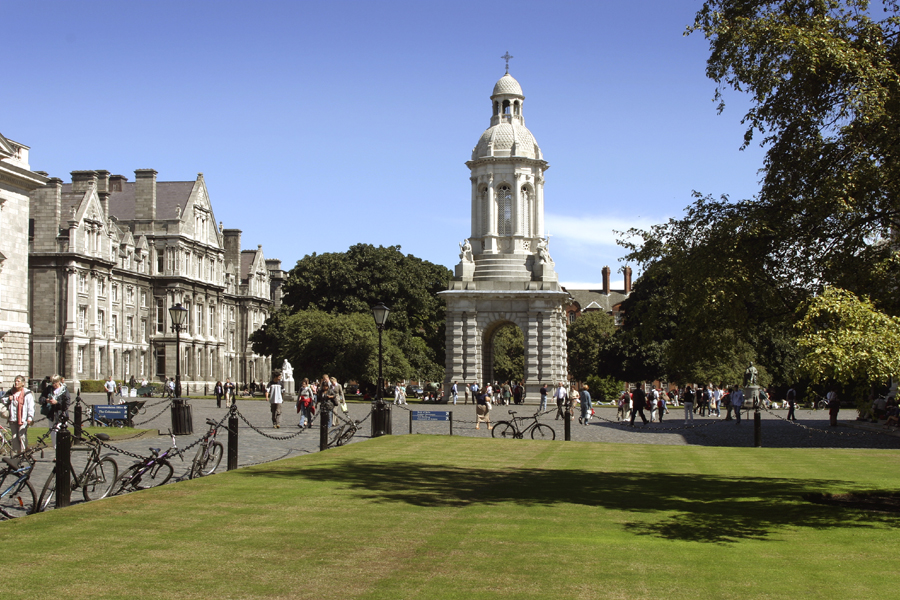 The Master in Social Work (MSW) is a two year full-time, post-graduate social work degree programme (NFQ Level 9). It is accredited by the Health and Social Care Professionals Council (CORU) and graduates are eligible to apply for registration as professionally qualified social workers.
The MSW programme builds on a tradition of social work education and research at the School of Social Work and Social Policy, Trinity College dating back to 1934. Students undertake a range of taught modules, a dissertation and two assessed placements in organisations providing social work services. The annual intake is approximately 25 places. Students are guaranteed small group teaching, individual input from lecturers and tutors and an interactive class environment. The programme provides:
Two professional social work placements including options for one international placement
Practice skills including counselling and advocacy
Skills in critical thinking, reflective practice and research
Teaching and tutorials with research active academics and practising social workers
Access to a world-class library and a famous historic campus.
For the information on entry requirements and application procedure please see 'Entry Requirements and How to Apply' page.
The Masters in Social Work Programme prepares its student cohort for registration as professional social workers with Coru, the regulatory body for Health and Social Care professionals. All health care professionals have a stated duty of care to the public and as such, all new entrants to the social work programmes in the School of Social Work and Social Policy, must successfully complete the required health screening and vaccination to certify their vaccination status or immunity to specified infectious diseases. This is in the interests of reducing the risk of the transmission of infectious disease from patients to students, and from students to patients. Information about the health screening is available here.